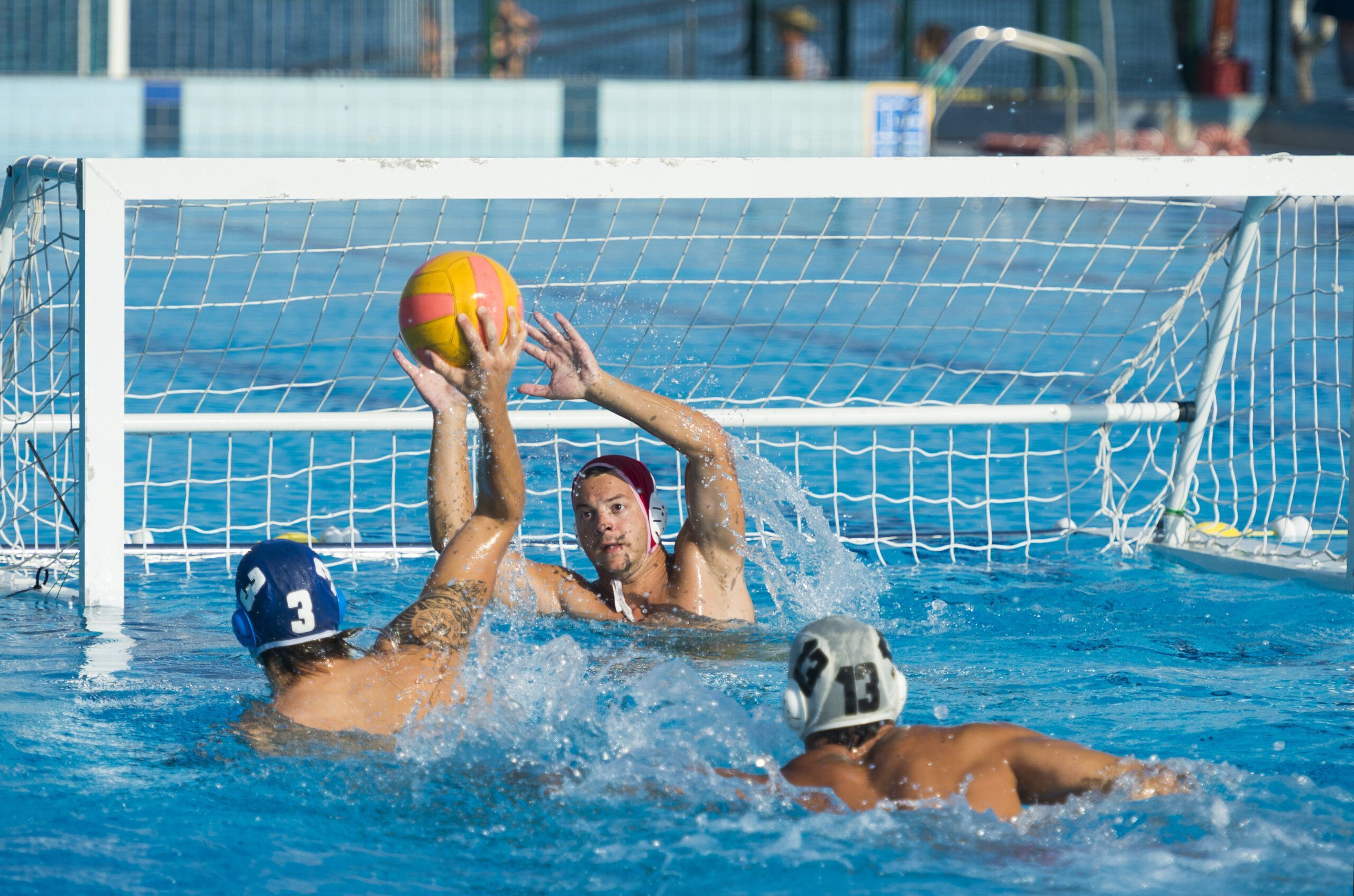 Waterpolo nets
Strength and durability with guaranteed quality, backed by customers all over the world.
León de Oro waterpolo nets have become a popular requirement for most swimming pools in over 60 countries.
Waterpolo presents a unique application problem. The acids and chlorine found in swimming pools can consume an average net in a short time. For this reason, our specially treated water polo nets use HTPP, manufactured specifically to resist acids and chlorine, extending the life of the goals.
Sports nets for professional facilities
Our waterpolo nets are characterised by the fact that they do not absorb water and flow, do not cause allergies and do not react with chlorine.
Our waterpolo nets meet all the requirements of the International Swimming Federation.