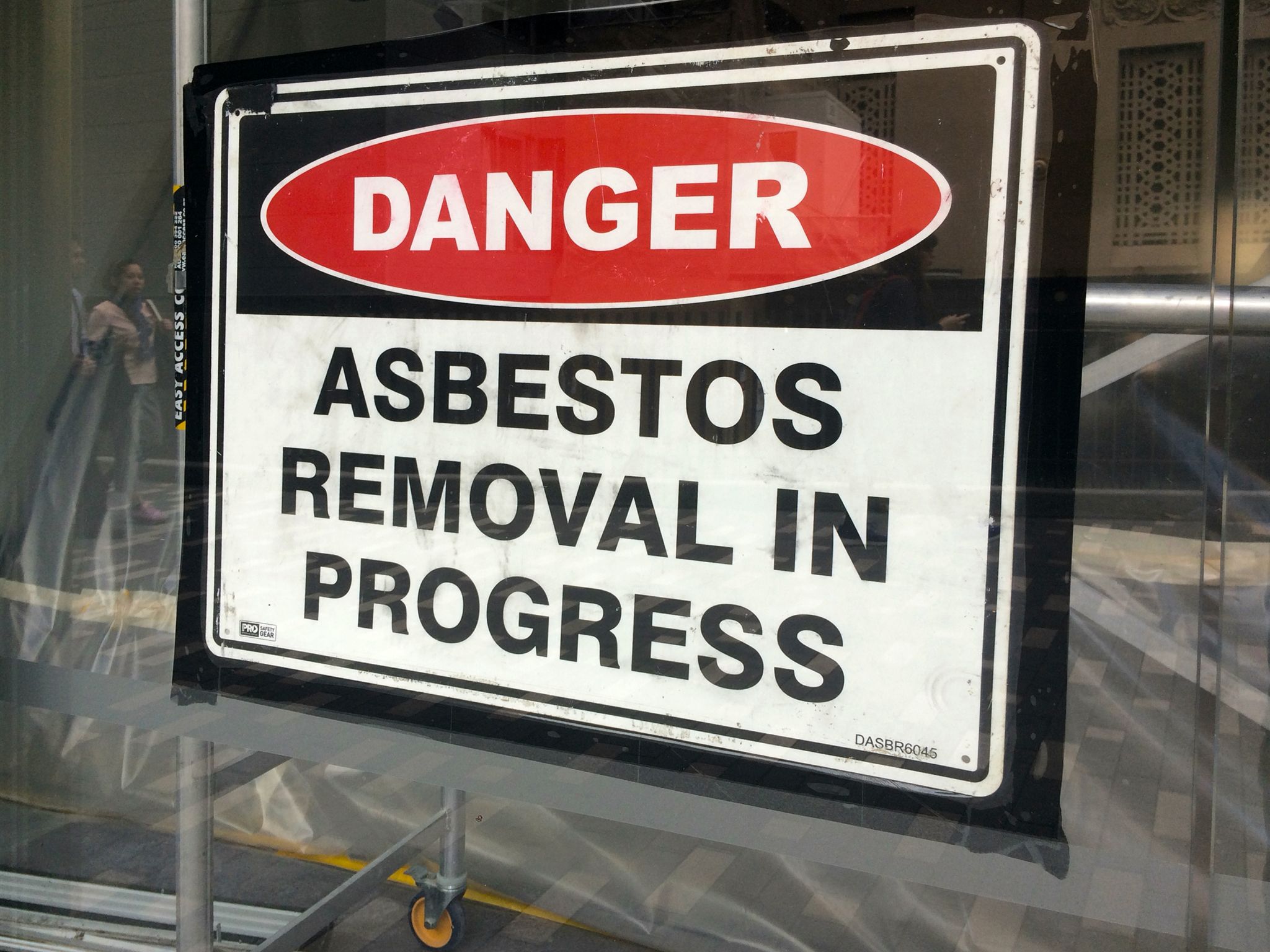 Safety net for asbestos removal
Asbestos removal
With new regulations coming into force regarding the treatment of asbestos in public buildings, the system developed by León de Oro has proved extremely popular in situations where clients have found it necessary to replace asbestos roofs.
Removal is the most common form of asbestos control solution, but can potentially release contaminated dust in an uncontrolled manner.
Our connected two-layer system provides fall protection, along with containment of debris and any asbestos fibres that may be released as the works proceed. Debris and asbestos containment is combined with a PPHT or PAHT fall protection solution.
The debris liner helps to trap small objects, such as tools or demolition materials, that may fall through the gaps between the safety netting fabric.
YOUR CUSTOMIZED
NETS
If our nets do not fit your formats, do not worry, we will tailor them for you.
Contact to know more.
Contact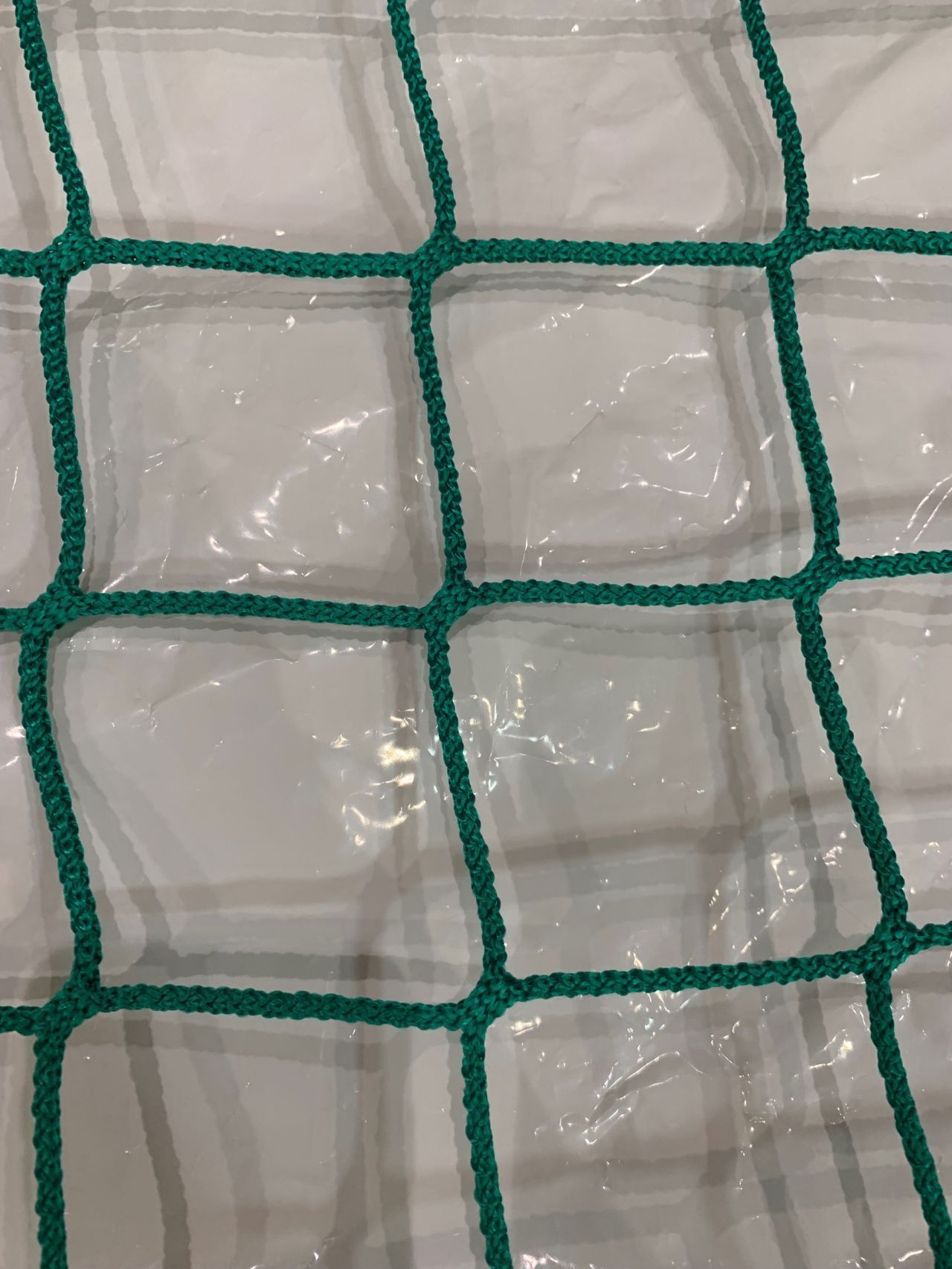 Safety nets
At León de Oro we manufacture all types of safety nets, focusing practically all our production on knotless polypropylene because it has the best qualities for compliance with European standards.
Our nets are present worldwide.
We manufacture nets to any measure.
Request your budget!