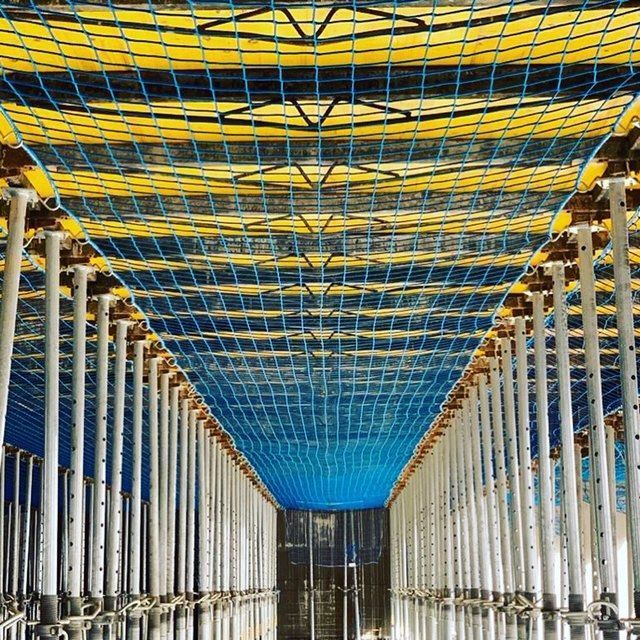 Formwork safety net
Formwork safety
It is installed horizontally and continuously covering the entire structure that makes up the formwork.
Its function is to prevent falls to the ground floor during the assembly and disassembly of the various formwork systems.
Material
Tamaño
Grosor
Clase
Color
PPHT
As required
5 mm
A2
Blue
PPHT
As required
5 mm
A2
Green
YOUR CUSTOMIZED
NETS
If our nets do not fit your formats, do not worry, we will tailor them for you.
Contact to know more.
Contact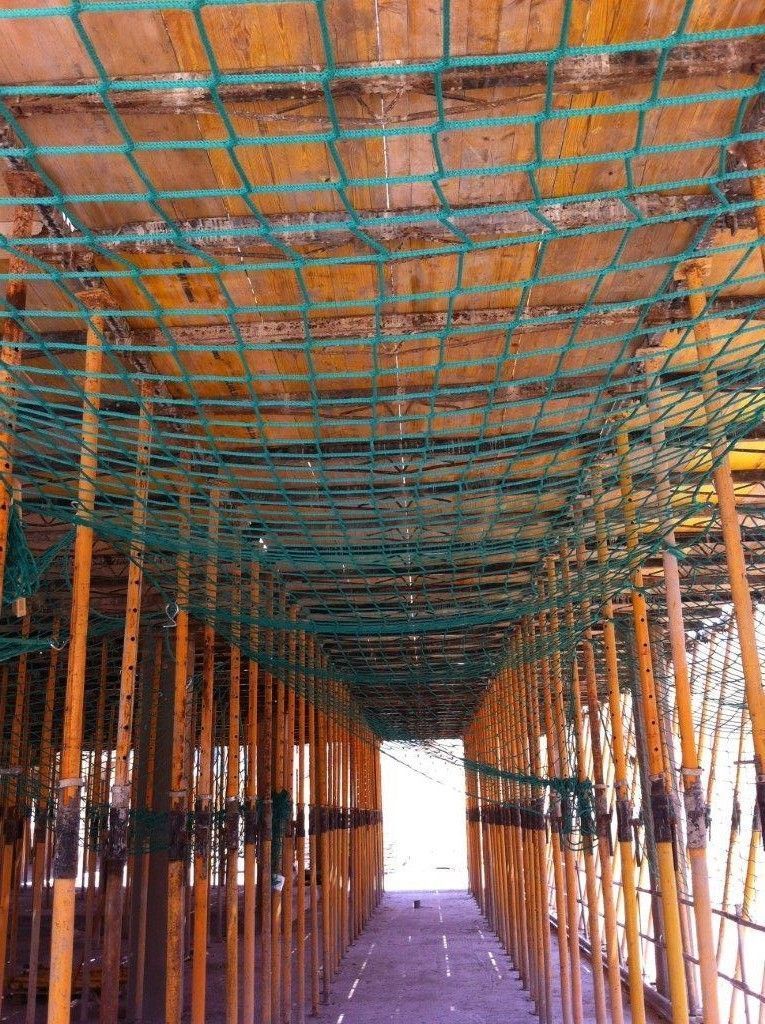 Safety nets
At León de Oro we manufacture all types of safety nets, focusing practically all our production on knotless polypropylene because it has the best qualities for compliance with European standards.
Our nets are present worldwide.
We manufacture nets to any measure.
Request your budget!