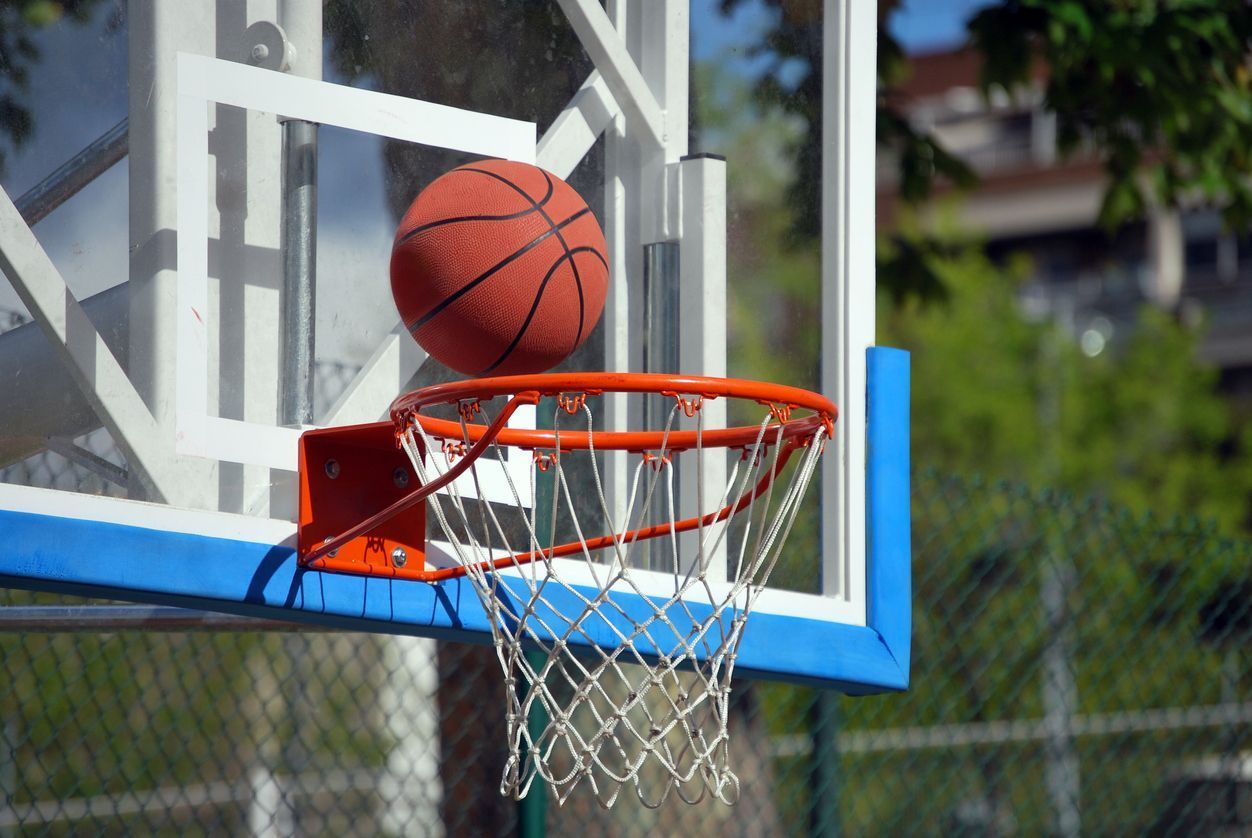 Basketball net
Basketball
The sound of a network is one of the best on the planet. Our basketball nets are hand tied and designed for indoor and outdoor play, with stiff ties at the top to prevent whiplash. Built to withstand the fiercest dunks, they have a slightly stiff construction that softens when the points are won.
Our basketball nets that contain EN 1270 meet all the requirements of this standard: diameter from 4.5 mm and white color.
All basketball nets offer enough resistance to the passage of the ball to delay the fall and see if it has crossed the net or not.
Nets for 12 hooks are sold in pairs and nets for 8 and 6 are sold in units.
Nylon with fringes EN 1270
6 mm
White
Cotton with fringes EN 1270
6 mm
White
YOUR CUSTOMIZED
NETS
If our nets do not fit your formats, do not worry, we will tailor them for you.
Contact to know more.
Contact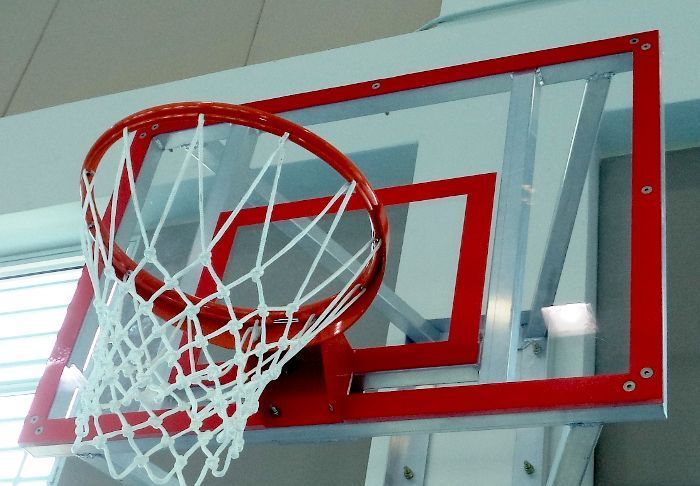 Sports nets for professional facilities
At León de Oro we manufacture all types of sports nets, focusing practically all our production on knotless polypropylene because it has the best qualities for compliance with European standards.
Our nets are present in the most important international competitions.
We manufacture nets to any measure.
Request your budget!