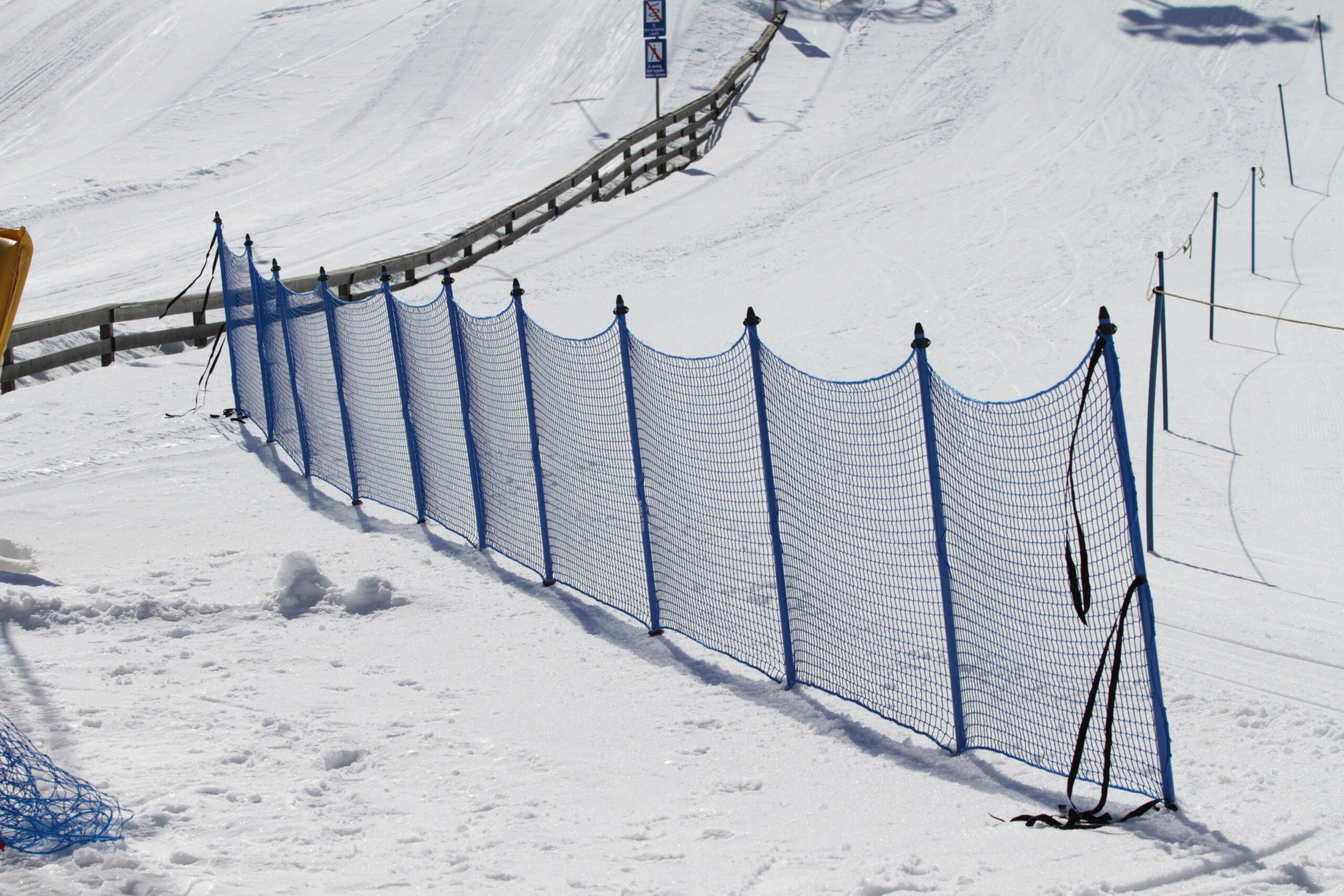 Ski slope protection nets
Ski
We manufacture customised slope, triangle and barrier ski nets.
Today, safety requirements on ski slopes are regulated by the FIS (International Ski Federation). The main requirement is that the net must catch a skier going at high speed.
However, as there are no standardised test procedures or European standards, our ski nets are tested according to the French standard NF S 52-106. The minimum requirements for the energy absorption capacity of the nets are based on the EN 1263-1 standard for safety nets used to catch people in the event of a fall on a construction site.
The NF S 52-106 standard regulates the manufacture of ski nets for rigid poles (S1) and for flexible poles (S2).
The minimum height of the S1 and S2 protection nets is 1.30 m. Our ski nets, characterised by the highest quality and durability, meet all the necessary safety requirements.
YOUR CUSTOMIZED
NETS
If our nets do not fit your formats, do not worry, we will tailor them for you.
Contact to know more.
Contact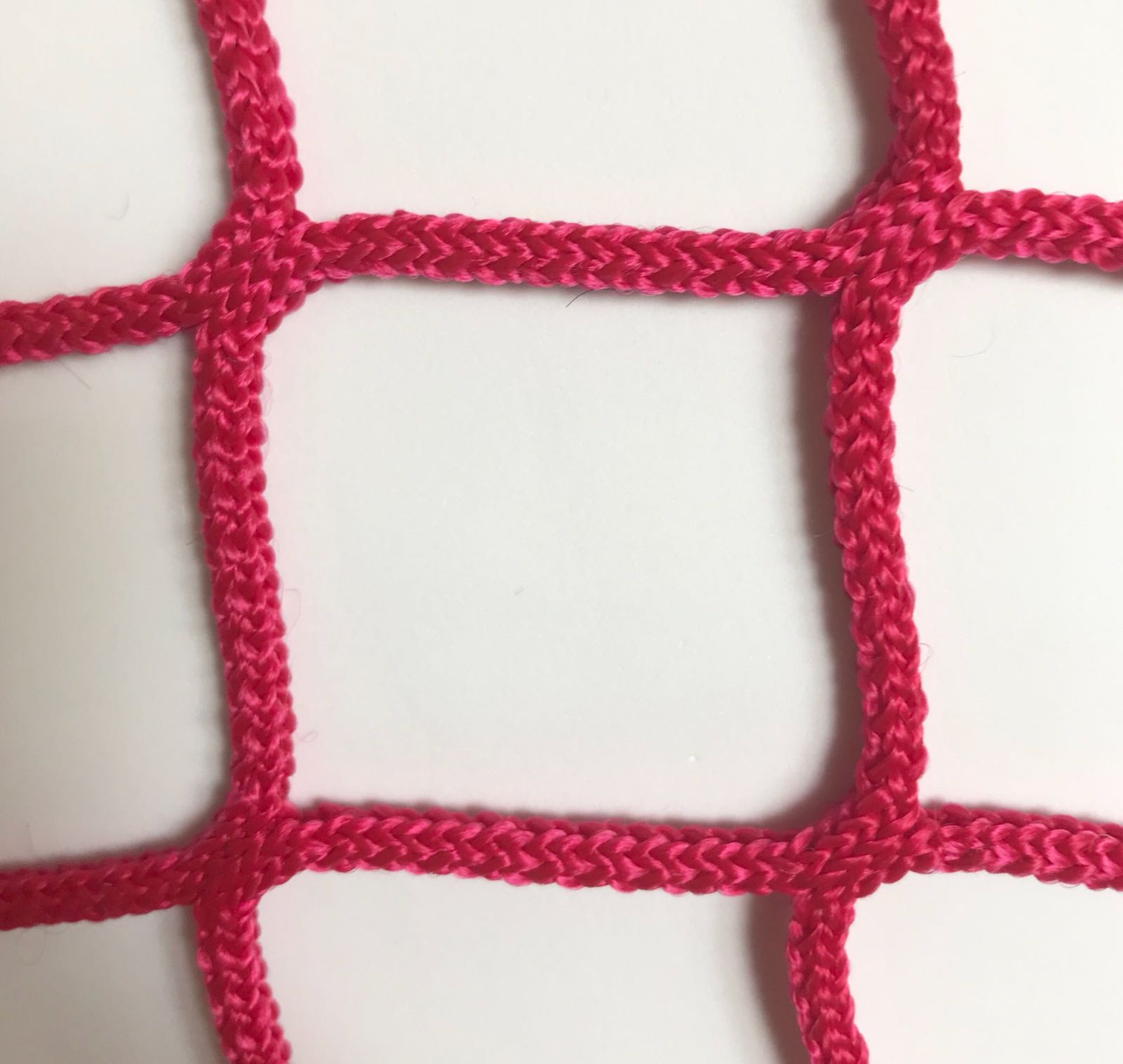 Sports nets for professional facilities
At León de Oro we manufacture all types of sports nets, focusing practically all our production on knotless polypropylene because it has the best qualities for compliance with European standards.
Our nets are present in the most important international competitions.
We manufacture nets to any measure.
Request your budget!