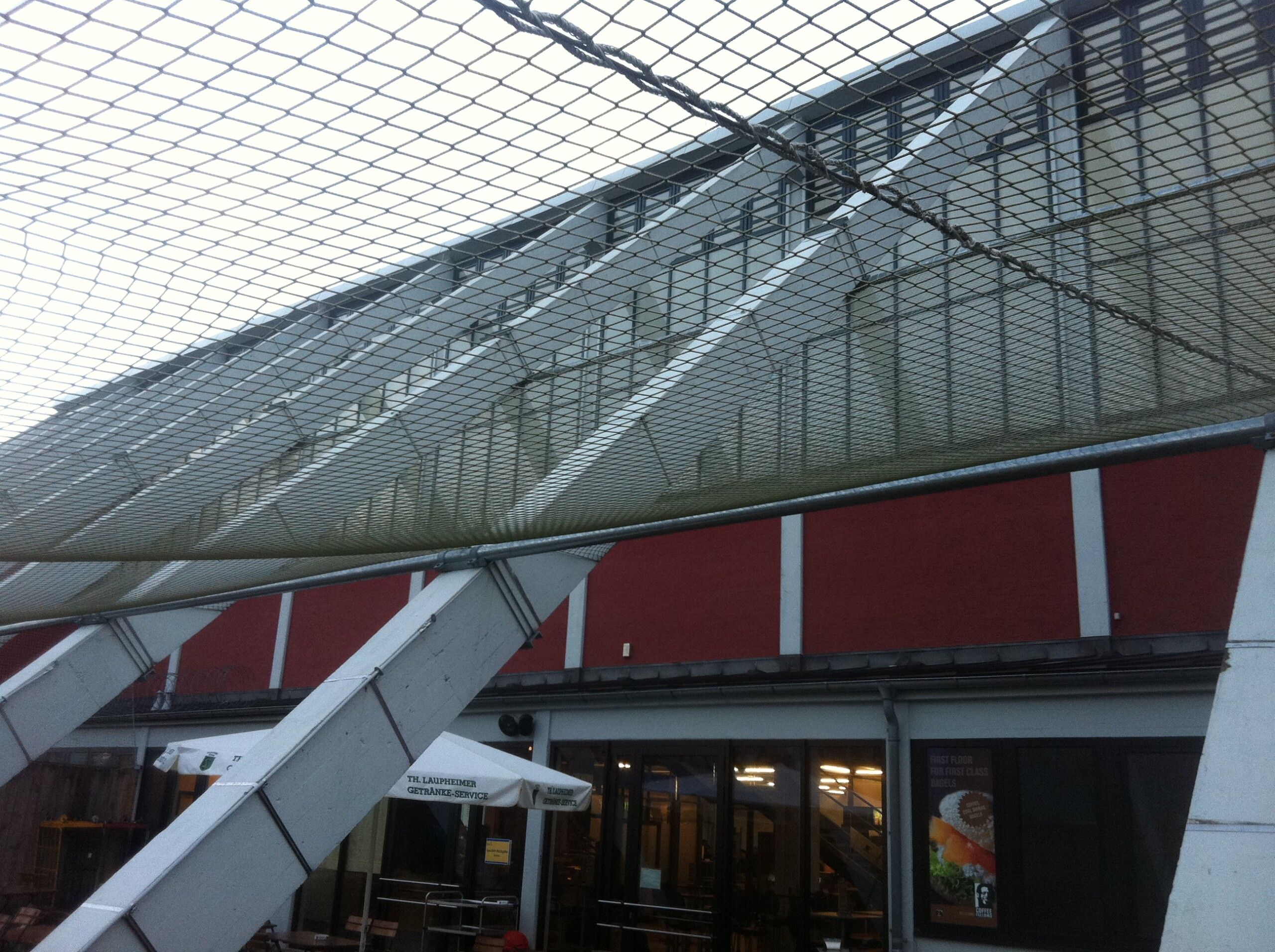 Bird net
Bird net
It is used to protect orchards, vineyards and vegetable farms or any other space from birds. It is also used as an enclosure for poultry care.
The netting is ecological and environmentally friendly. The nets are made with "Knotless" technology that helps not to harm the animals.
The nets have double UV protection so that they do not lose their tenacity under the sun and can be used for more than 4 years.
YOUR CUSTOMIZED
NETS
If our nets do not fit your formats, do not worry, we will tailor them for you.
Contact to know more.
Contact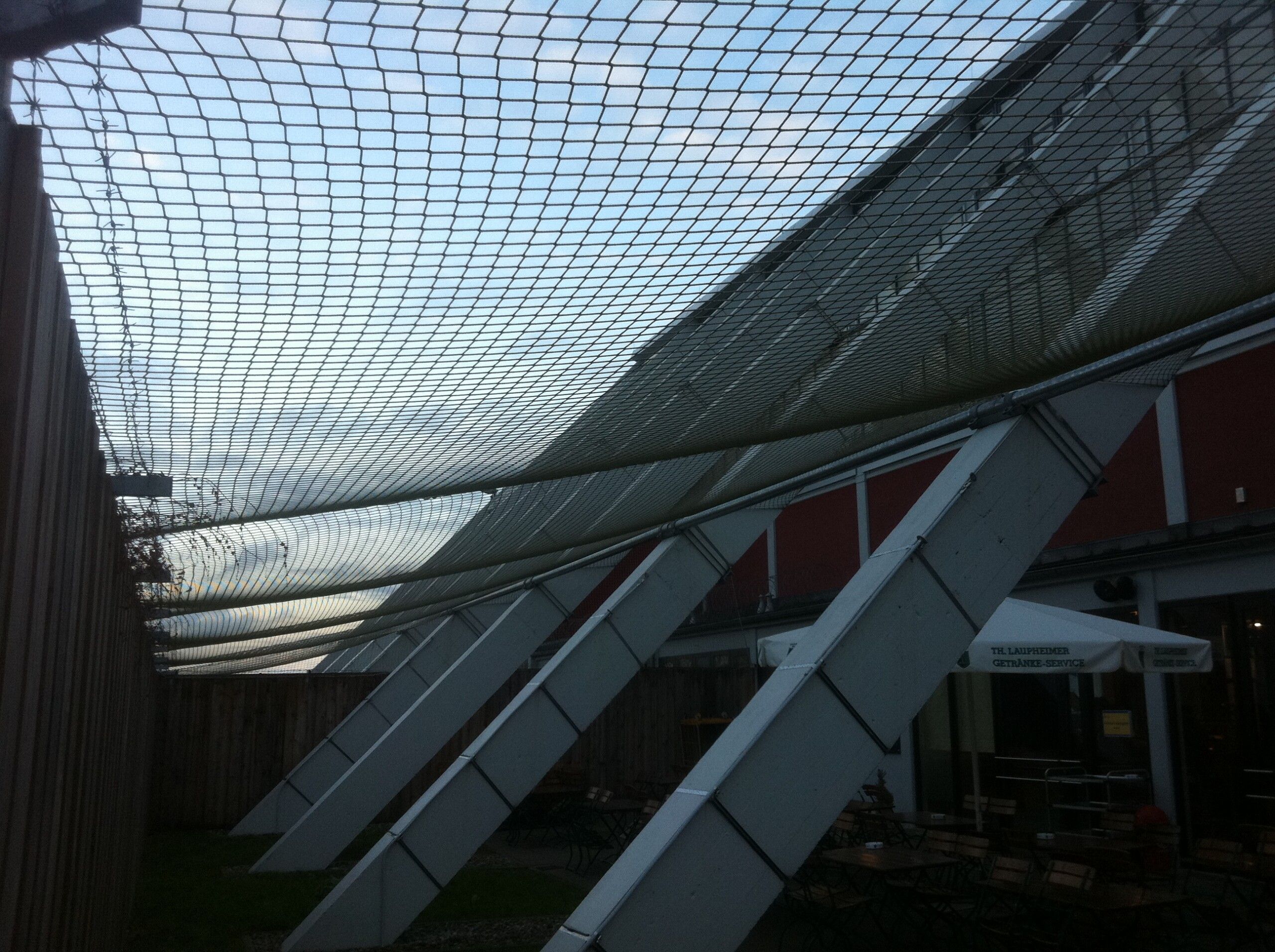 Industrial nets for professional installations
At León de Oro we manufacture all types of industrial nets, focusing practically all our production on knotless polypropylene because it has the best qualities for compliance with European standards.
Our nets are present worldwide.
We manufacture nets to any measure.
Request your budget!