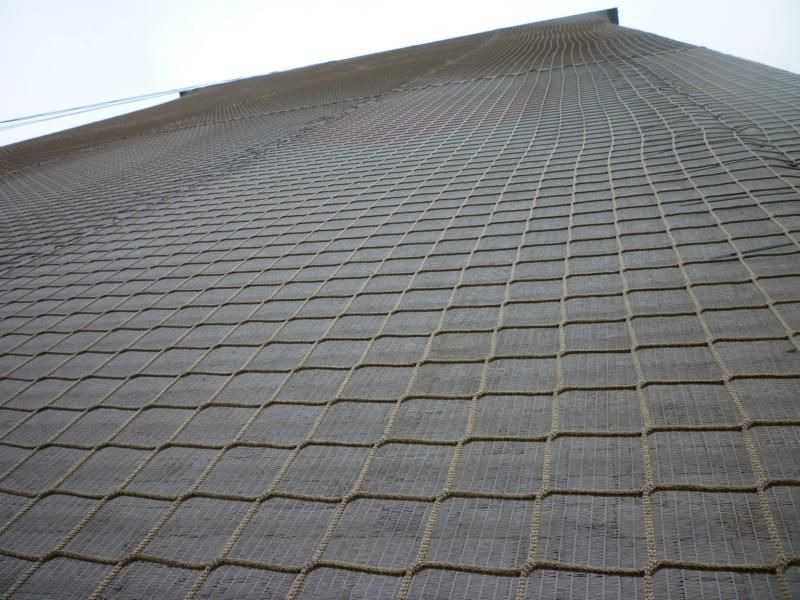 Flame retardant mosquito net M1 DIN 4102-1 B1
Flame retardant mosquito net
Our fireproof mosquito net is mainly used to protect scaffolding or together with the safety net for falling objects.
León de Oro mosquito nets have a special treatment against UV rays which makes it very resistant.
It is possible to manufacture the nets in any size and in various colors.
Material
Tamaño
Grosor
Peso (g/m2)
Color
HDPE
As required
1 mm
90
White
YOUR CUSTOMIZED
NETS
If our nets do not fit your formats, do not worry, we will tailor them for you.
Contact to know more.
Contact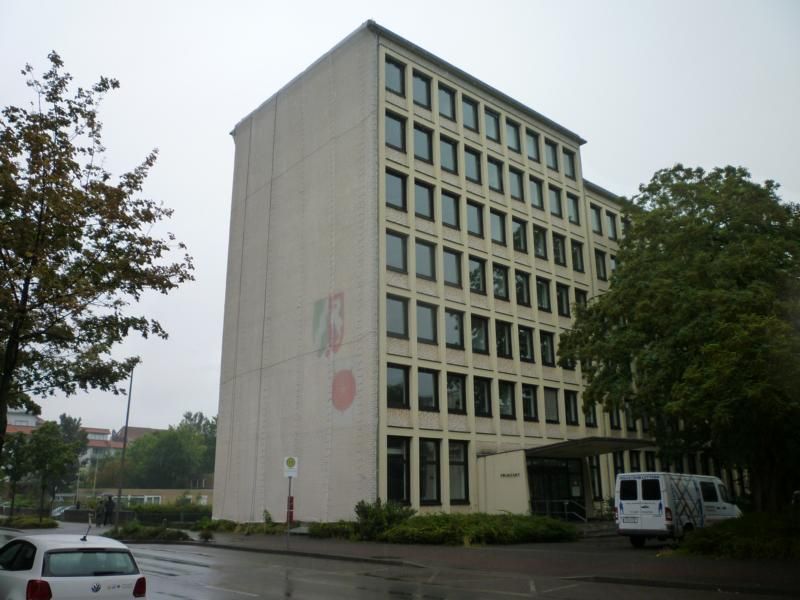 Safety nets
At León de Oro we manufacture all types of safety nets, focusing practically all our production on knotless polypropylene because it has the best qualities for compliance with European standards.
Our nets are present worldwide.
We manufacture nets to any measure.
Request your budget!