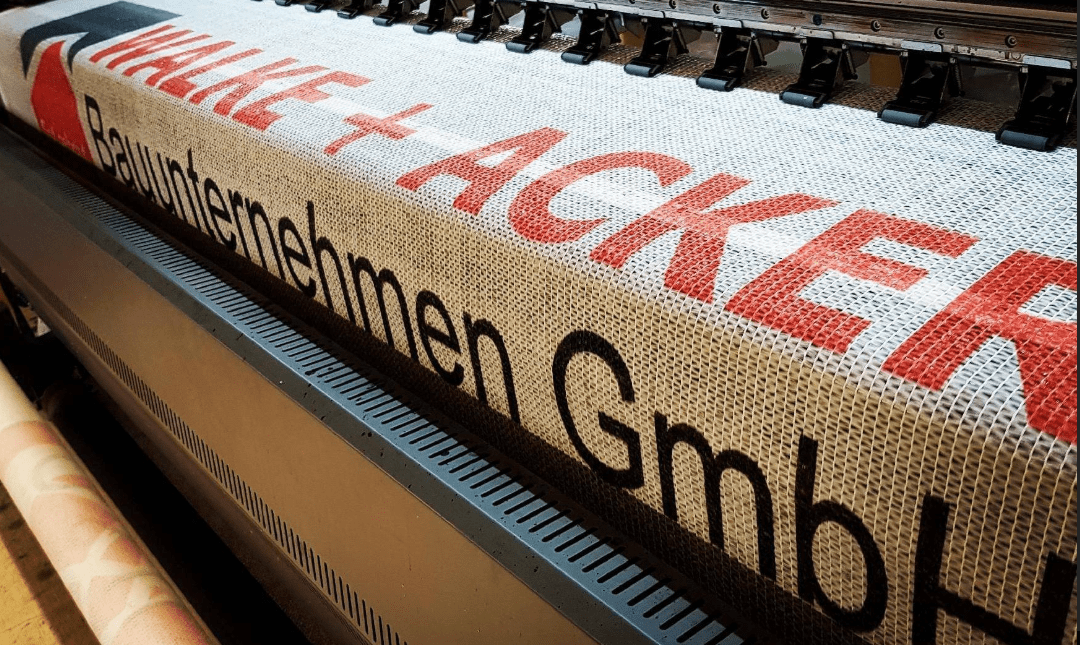 Mesh banner printing
Mesh banner printing
Advertising on protective meshes made of the raschel fabric is a way to give a good image and promotion of the builder or any other company. The printing can be colourful.
The Raschel fabric allows to reduce the amount of dust and the fall of materials and objects. It is waterproof and very resistant to UV rays thanks to its antisolar treatment.
YOUR CUSTOMIZED
NETS
If our nets do not fit your formats, do not worry, we will tailor them for you.
Contact to know more.
Contact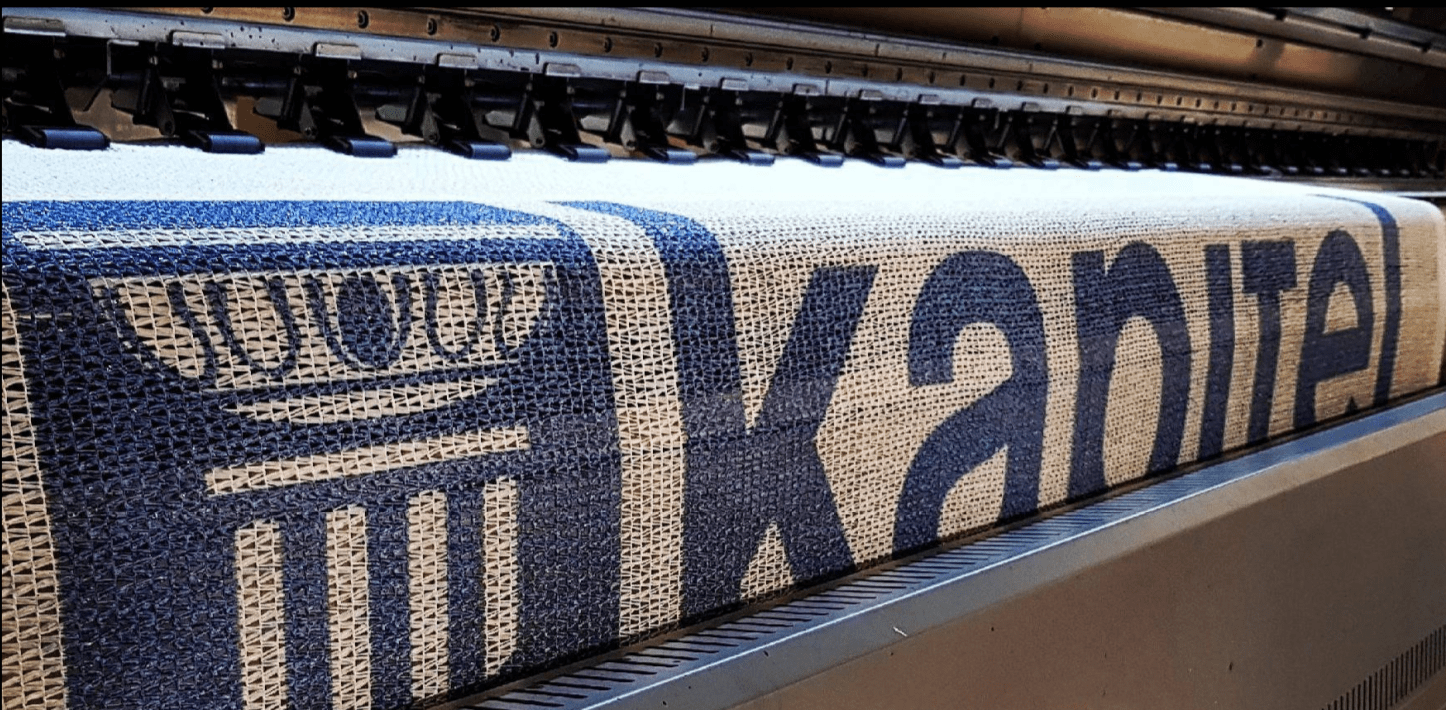 Safety nets
At León de Oro we manufacture all types of safety nets, focusing practically all our production on knotless polypropylene because it has the best qualities for compliance with European standards.
Our nets are present worldwide.
We manufacture nets to any measure.
Request your budget!