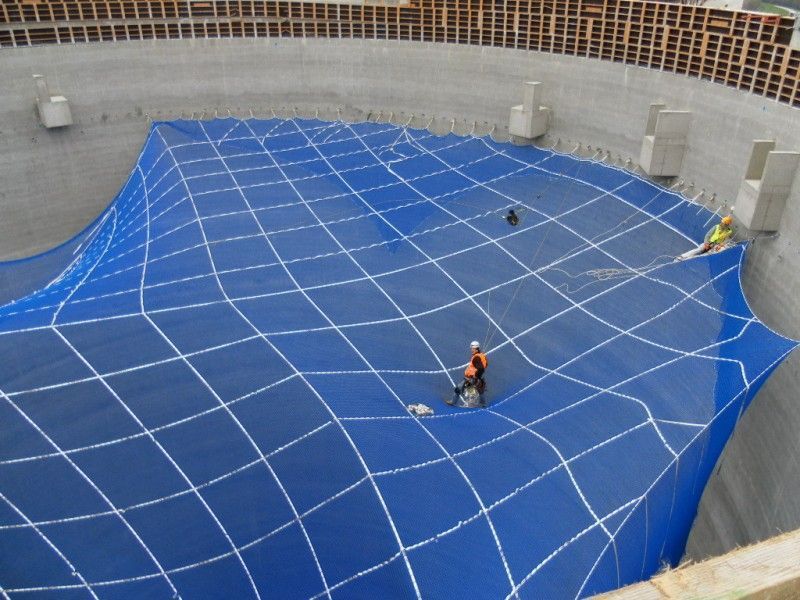 Working platform nets
SYSTEM S
Work platform nets, or walkable nets, are used to perform work at height in a safe manner. They are nets that are installed under any structure, which are complemented with tensioned belts to enable the transition of the operators. In addition, the net prevents people and objects from falling, thus having a double benefit.
This platform replaces scaffolding, as it has many advantages over scaffolding. They are easier to install, take up less space, save costs and prevent people or objects from falling under the net.
YOUR CUSTOMIZED
NETS
If our nets do not fit your formats, do not worry, we will tailor them for you.
Contact to know more.
Contact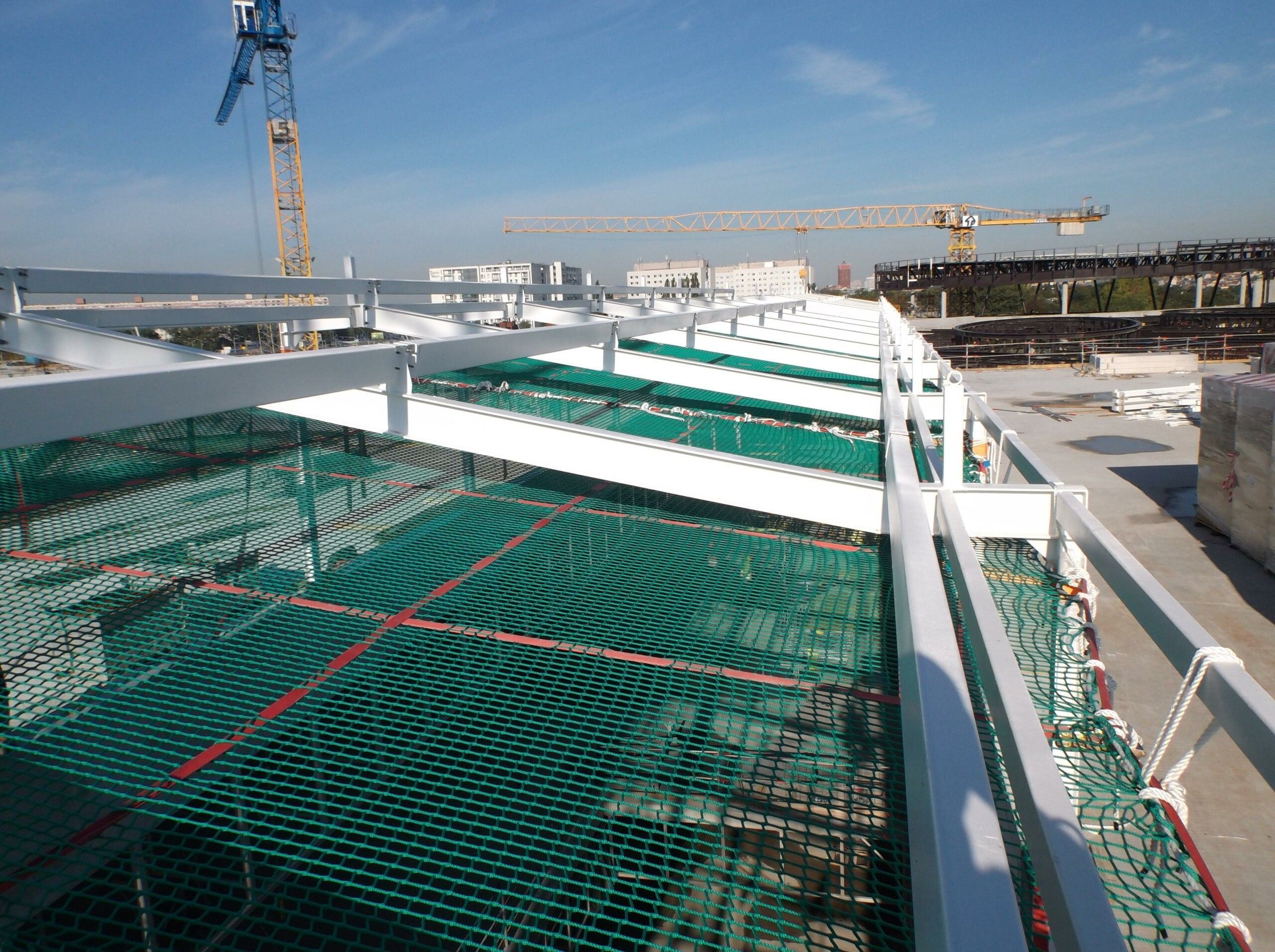 Safety nets
At León de Oro we manufacture all types of safety nets, focusing practically all our production on knotless polypropylene because it has the best qualities for compliance with European standards.
Our nets are present worldwide.
We manufacture nets to any measure.
Request your budget!