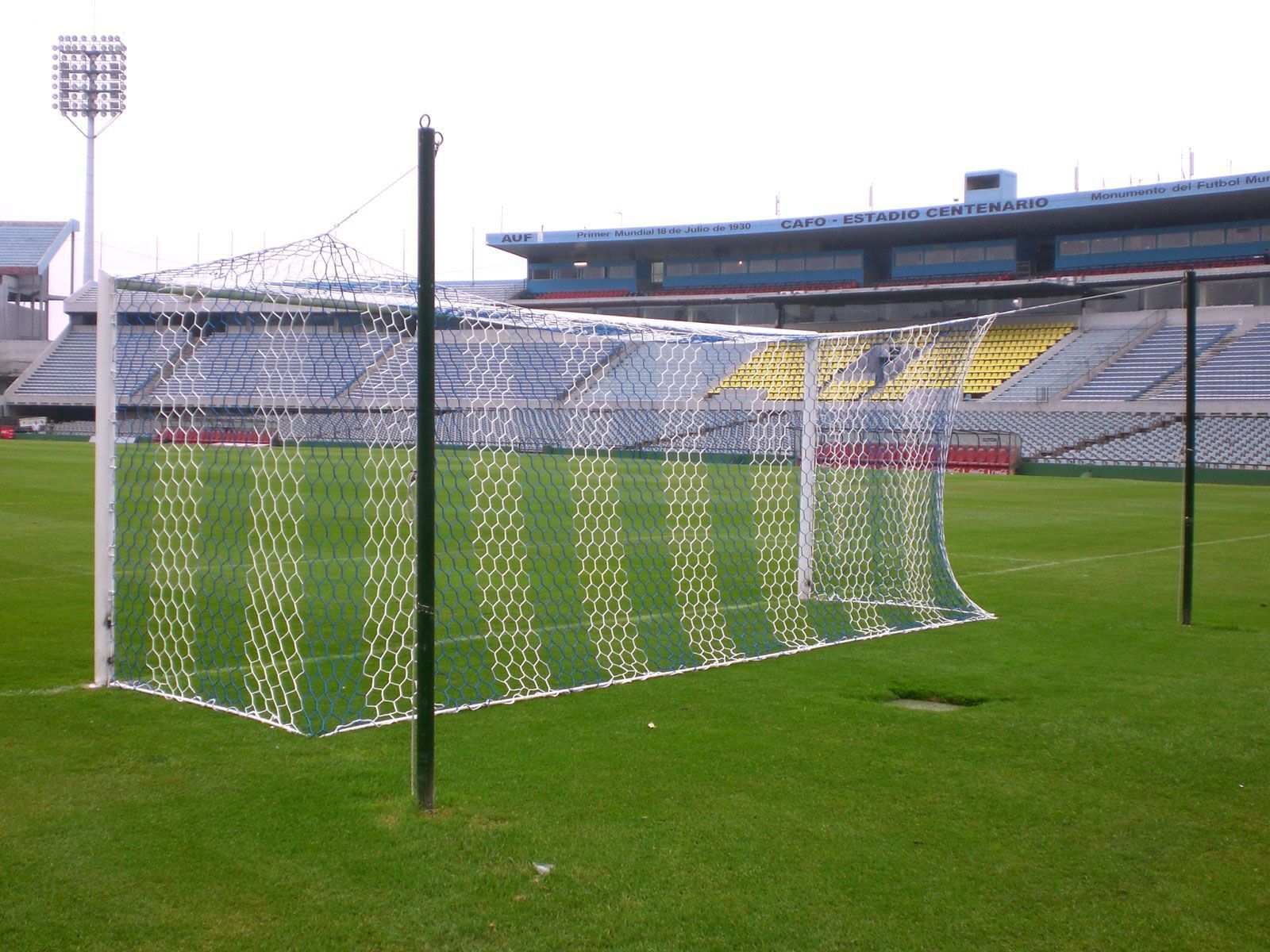 Box-shaped goal net A11
Football A11
León de Oro produces high quality football nets in a variety of regular and custom sizes upon request. They are also available in solid and multi-colour options to suit all styles of football goal posts – our football nets can match most team colours!
We meet all EN 748 requirements: mesh less than 120mm, diameter thickness greater than 2mm and have a tensioning rope for better net hold.
The best football clubs in the world demand our UV-treated polypropylene football goal nets and are present in the most important competitions. The strength and durability of our football goal nets is well recognised.
Our cleverly designed knotless football nets are made of high tenacity, UV stabilised and rot resistant polypropylene.
YOUR CUSTOMIZED
NETS
If our nets do not fit your formats, do not worry, we will tailor them for you.
Contact to know more.
Contact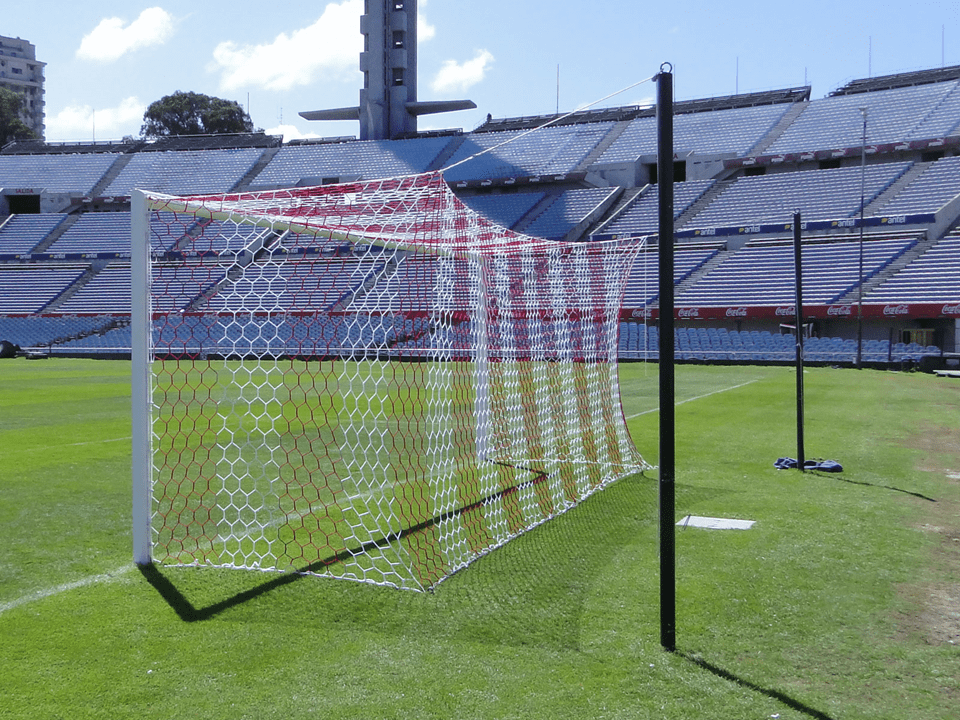 Sports nets for professional facilities
At León de Oro we manufacture all types of sports nets, focusing practically all our production on knotless polypropylene because it has the best qualities for compliance with European standards.
Our nets are present in the most important international competitions.
We manufacture nets to any measure.
Request your budget!