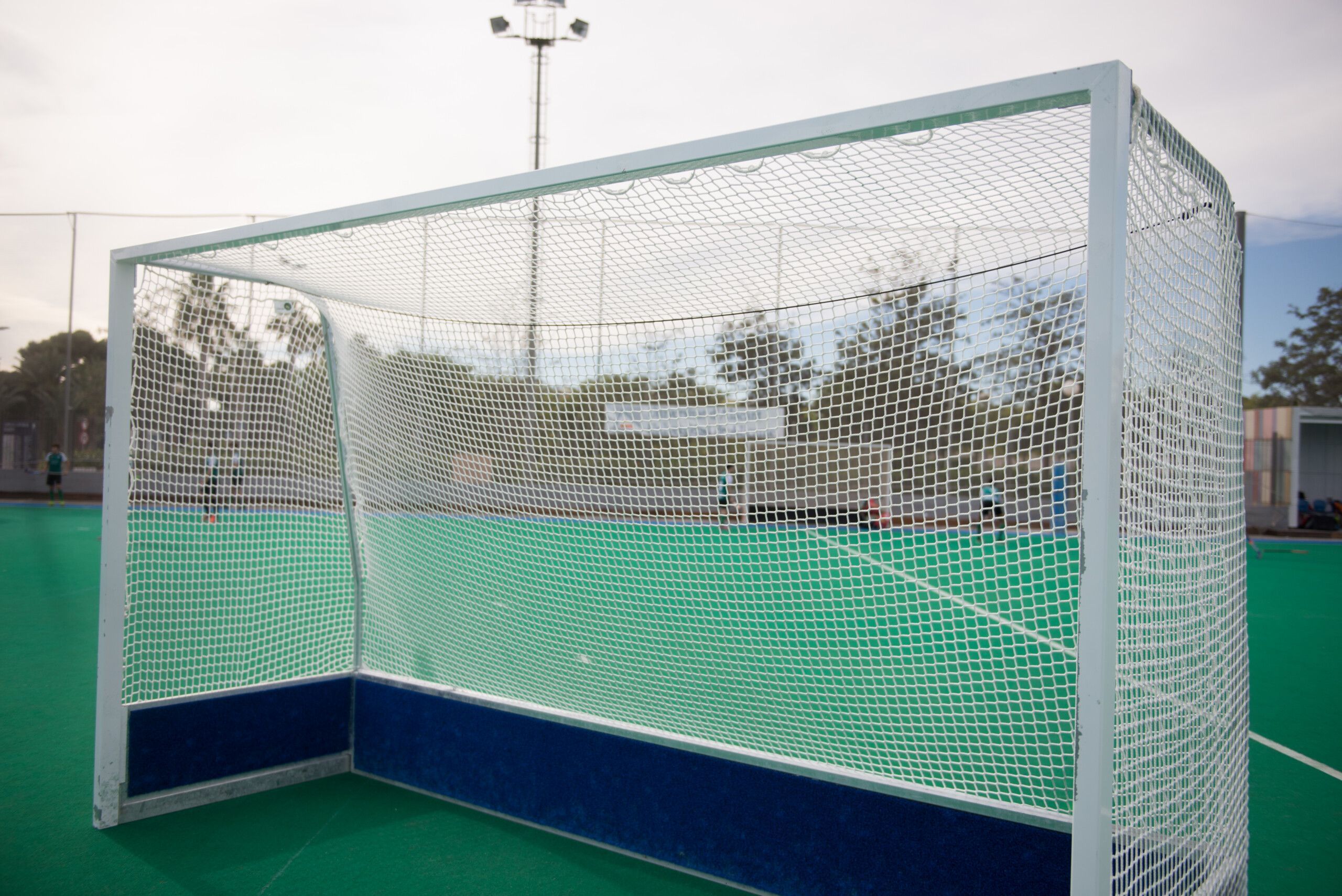 Goal net floor hockey
Floor hockey
Our goal netting for indoor hockey goal boxes meets all the requirements of EN 749: mesh size no larger than 45 mm.
The best choice of netting for a hockey goal is our PPHT netting. The polypropylene netting provides strength while allowing fans maximum visibility due to its toughness.
Our nets are made of ultra UV and weather resistant materials. The material is water resistant and does not cause allergies.
They are available in various colours, can be customised by size and shape and are sold in pairs.
The Ball-Stop Hockey Curtain is designed to absorb the energy of the ball and keep it in the goal. It is recommended to use flanges for installation (not included). Size: 2.10m x 3.05m.
YOUR CUSTOMIZED
NETS
If our nets do not fit your formats, do not worry, we will tailor them for you.
Contact to know more.
Contact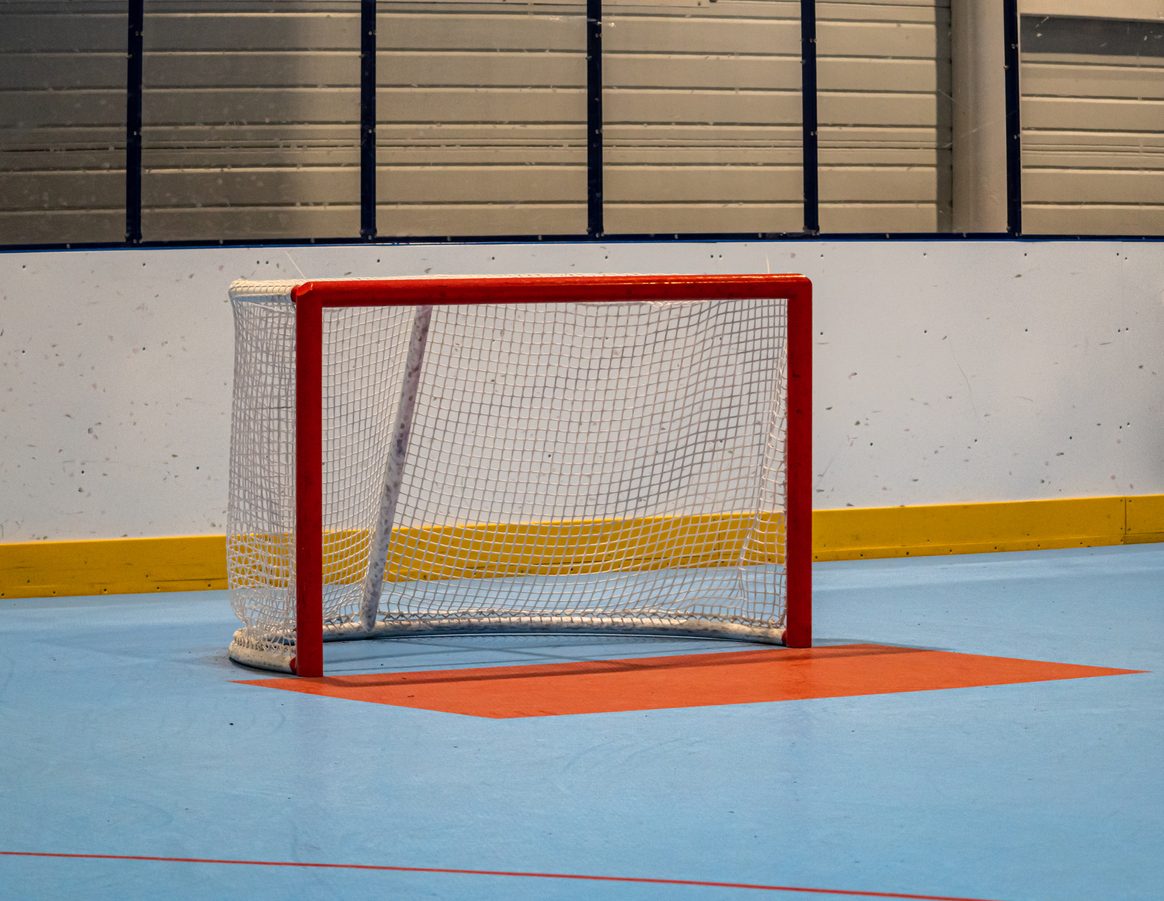 Sports nets for professional facilities
At León de Oro we manufacture all types of sports nets, focusing practically all our production on knotless polypropylene because it has the best qualities for compliance with European standards.
Our nets are present in the most important international competitions.
We manufacture nets to any measure.
Request your budget!