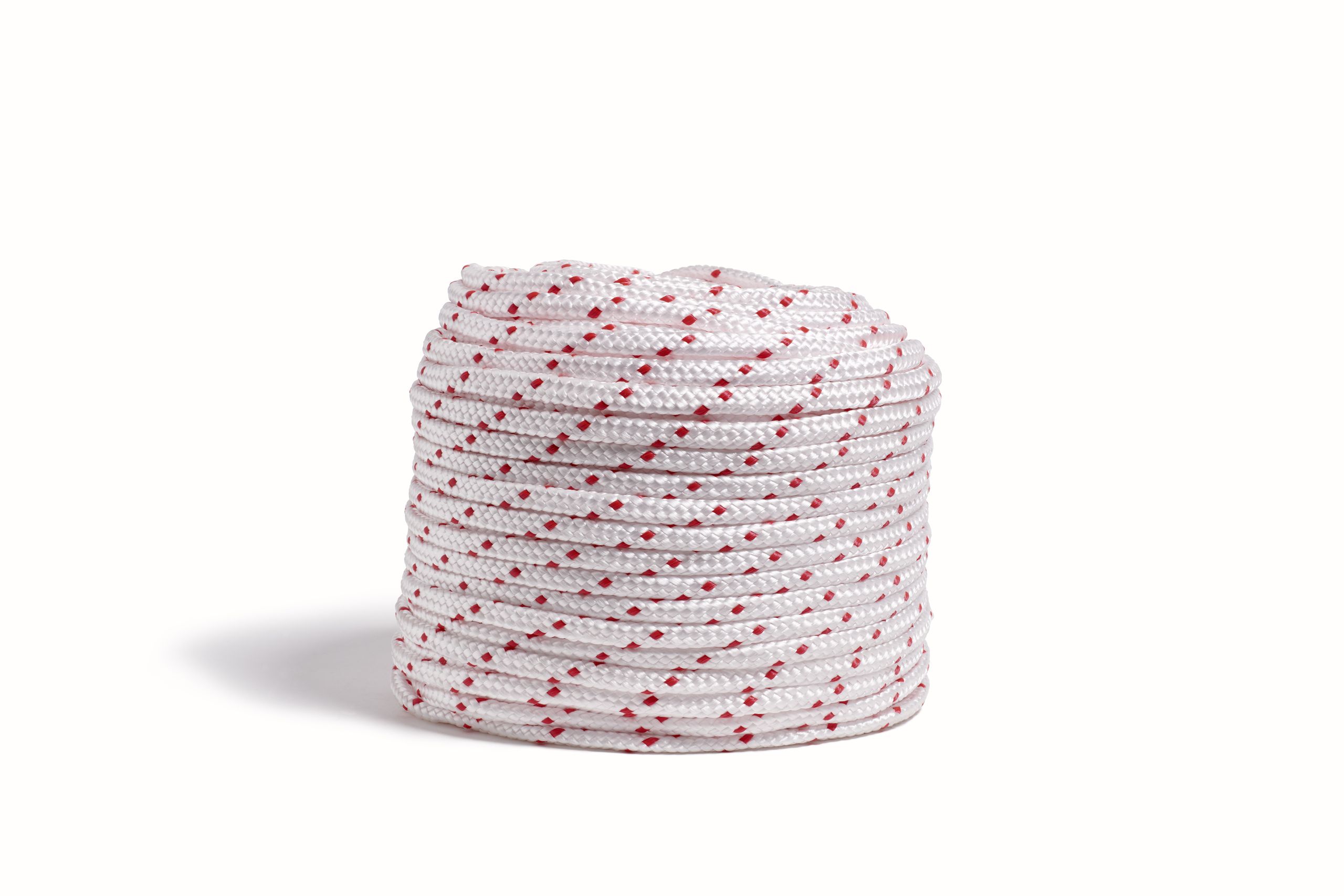 Wired braided rope 15kN 10 mm
YOUR CUSTOMIZED
NETS
If our nets do not fit your formats, do not worry, we will tailor them for you.
Contact to know more.
Contact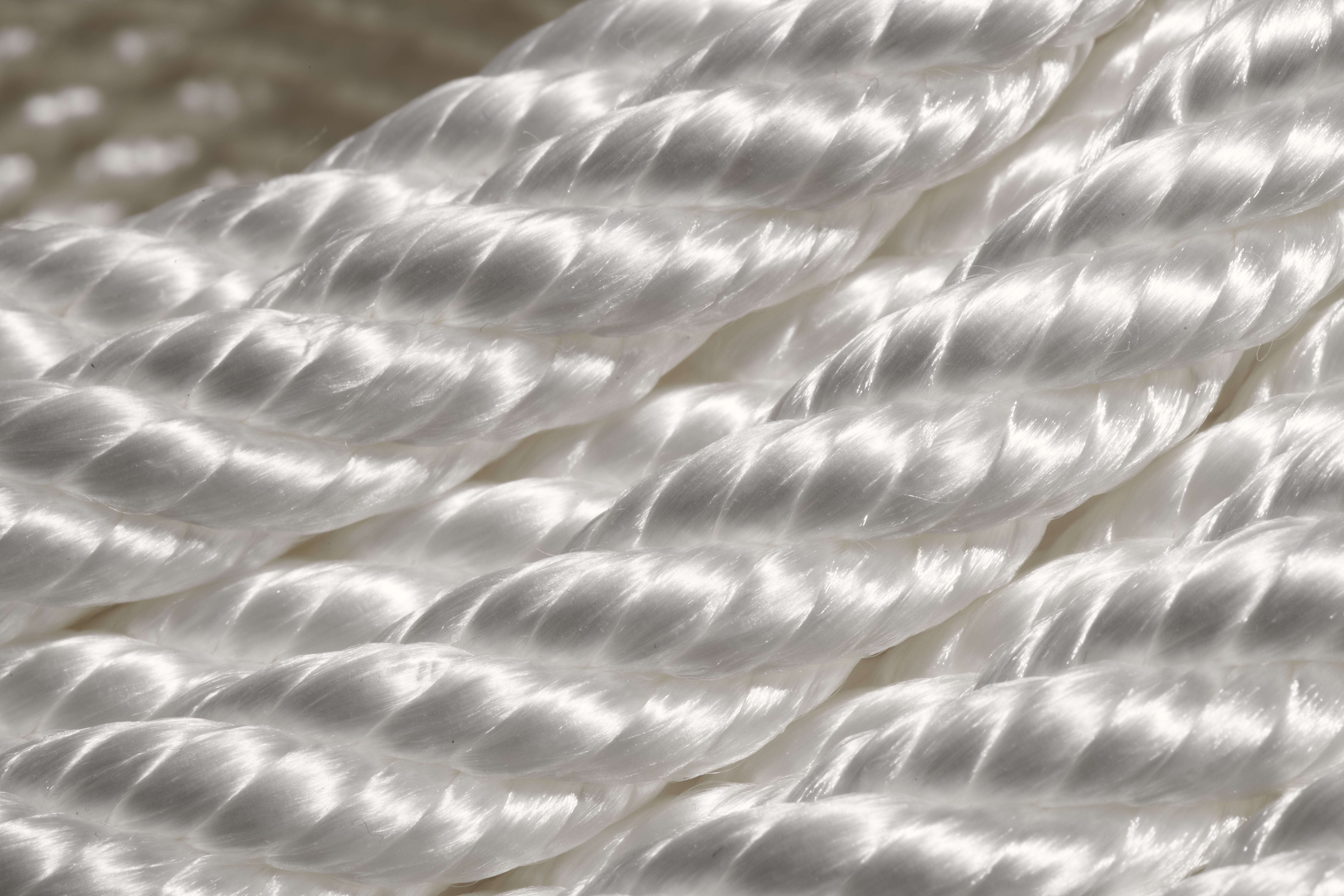 Ropes for professional installations
We focus virtually all of our production on knotless polypropylene because it has the best qualities for compliance with European standards.
We manufacture nets to any measure.
Request your budget!