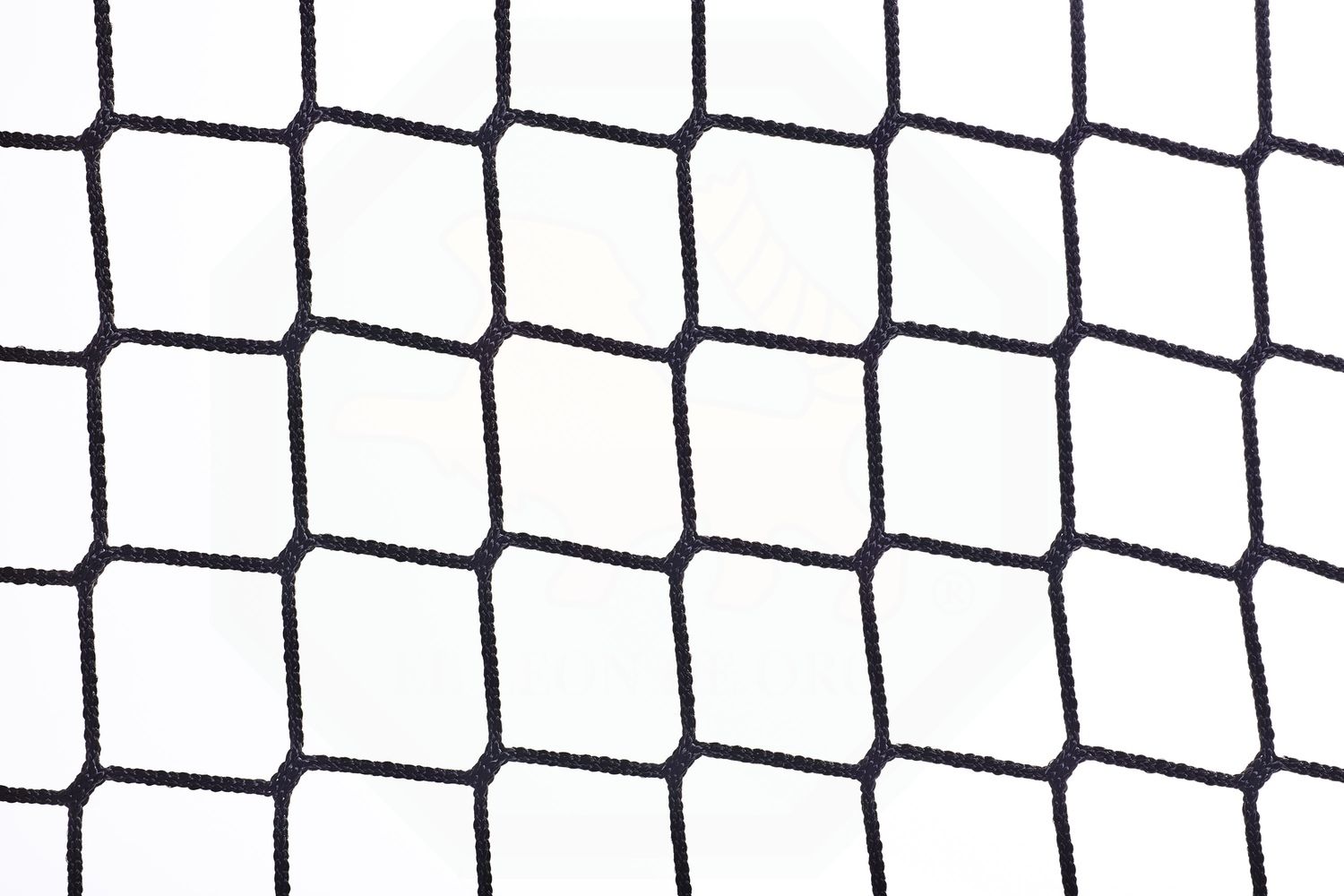 Drone protection net
Drone protection net
The problems caused by drones are increasing daily. Drones fly over soccer stadiums or concerts without authorization, deliver drugs or weapons in prisons, spy with advanced cameras where man cannot reach.
The drone is a 21st century threat. And with it, the solutions to combat it are increasing.
Today, drone entry protection nets are used in private or military compounds. The nets are designed to prevent the exit or entry of drones. For drones of group I (0-9 kg), II (9-25 kg) 4 mm mesh 45 mm netting is used, for other types of drones 5 mm mesh 45 mm or 100 mm netting is used.
YOUR CUSTOMIZED
NETS
If our nets do not fit your formats, do not worry, we will tailor them for you.
Contact to know more.
Contact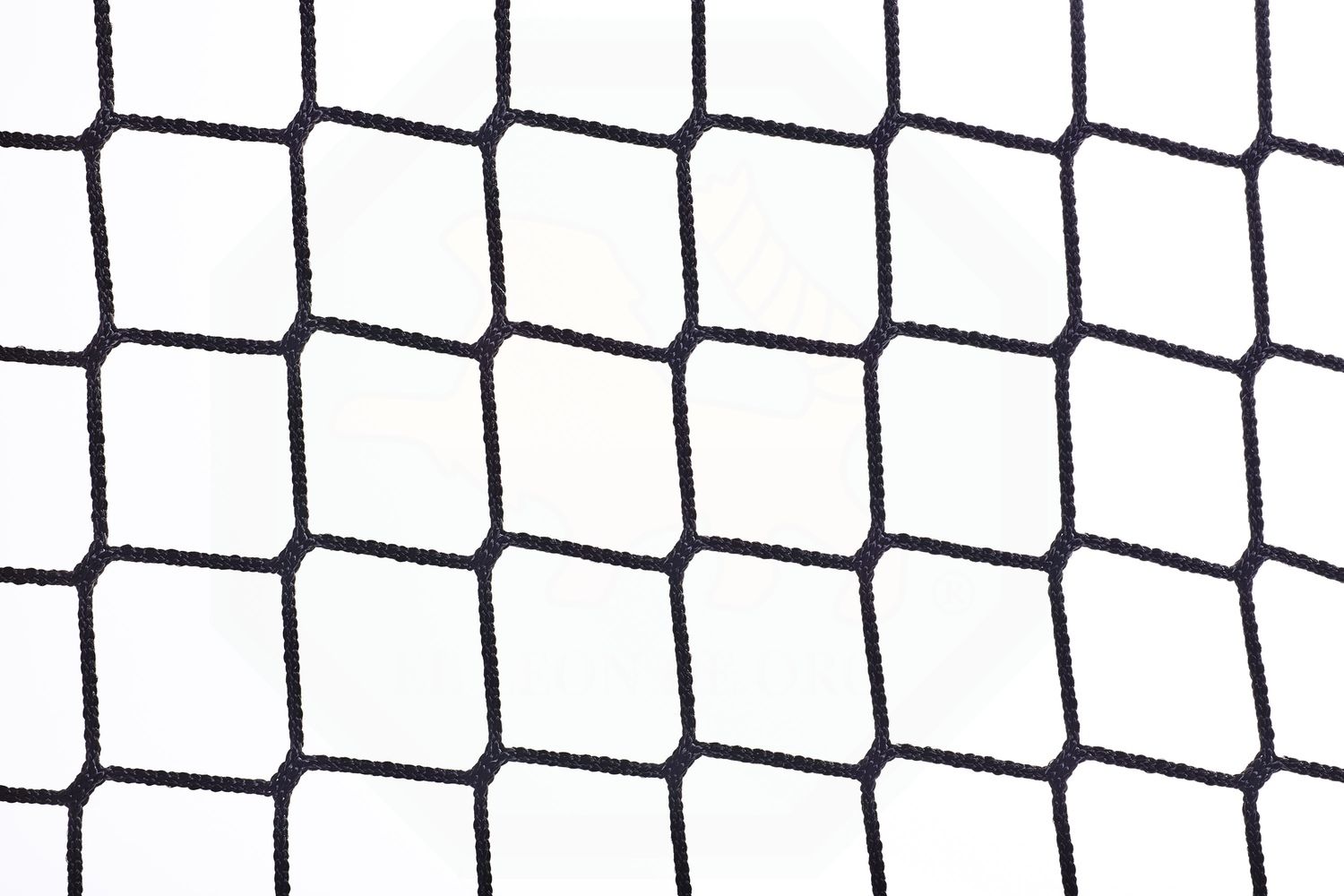 Industrial nets for professional installations
At León de Oro we manufacture all types of industrial nets, focusing practically all our production on knotless polypropylene because it has the best qualities for compliance with European standards.
Our nets are present worldwide.
We manufacture nets to any measure.
Request your budget!