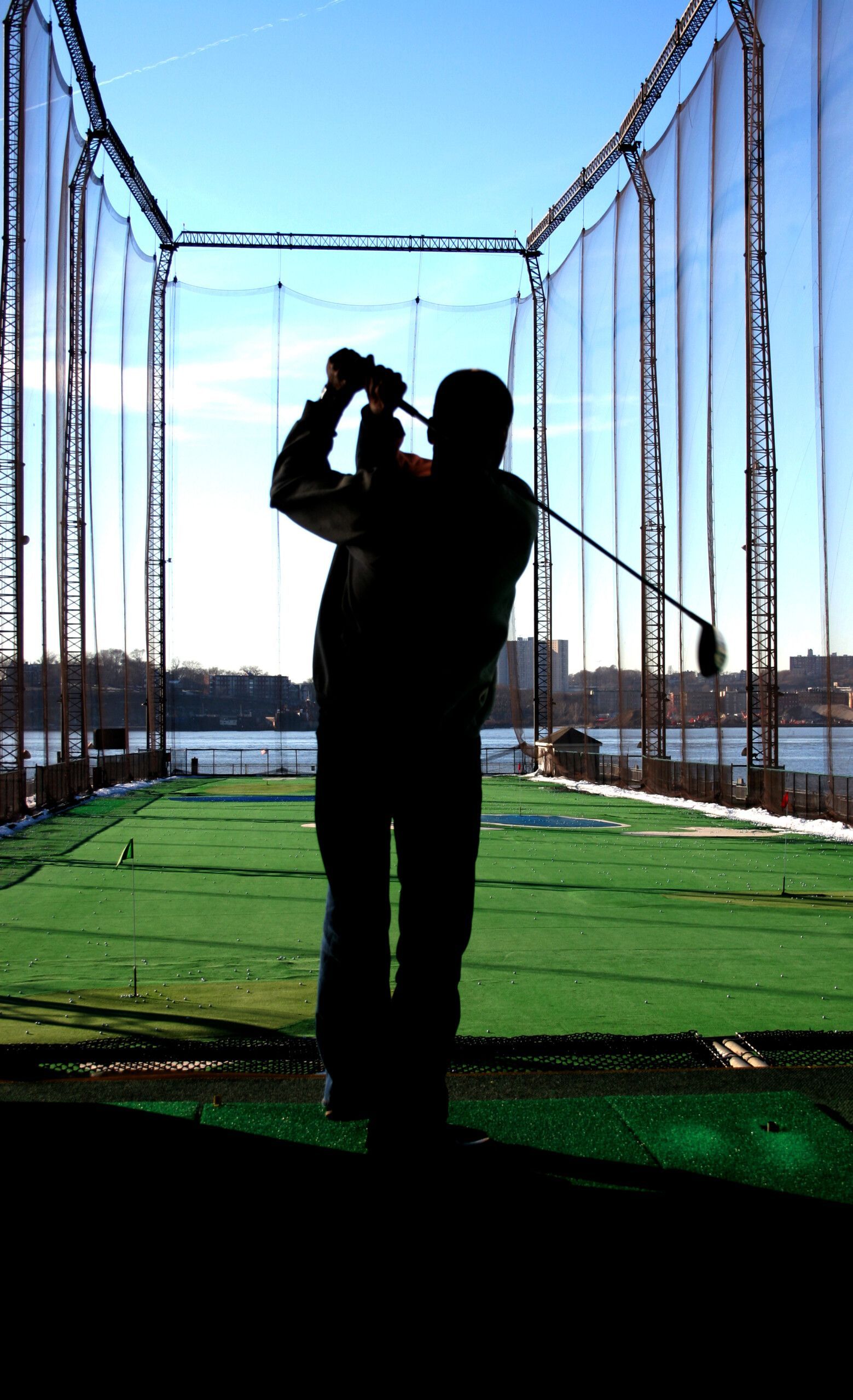 Golf course nets
Golf
Our strongest and most durable driving range net is made from our knotless Nylon configuration with a unique autoclave treatment. Tested to NFPA 701:2019 Method 1.
Considered by many to be the best driving range nets on the market, our nets are manufactured with 20mm mesh squares.
They are designed to stop all golf balls in their path, whilst protecting both spectators and the surrounding area from any potential golf ball related damage, with ultra durable heat sealed edges.
Suitable for indoor and outdoor use, this black golf netting is rot resistant and UV treated.
Our hardwearing features work together to allow for continuous exposure to intense sunlight, aiding the life of the product.
YOUR CUSTOMIZED
NETS
If our nets do not fit your formats, do not worry, we will tailor them for you.
Contact to know more.
Contact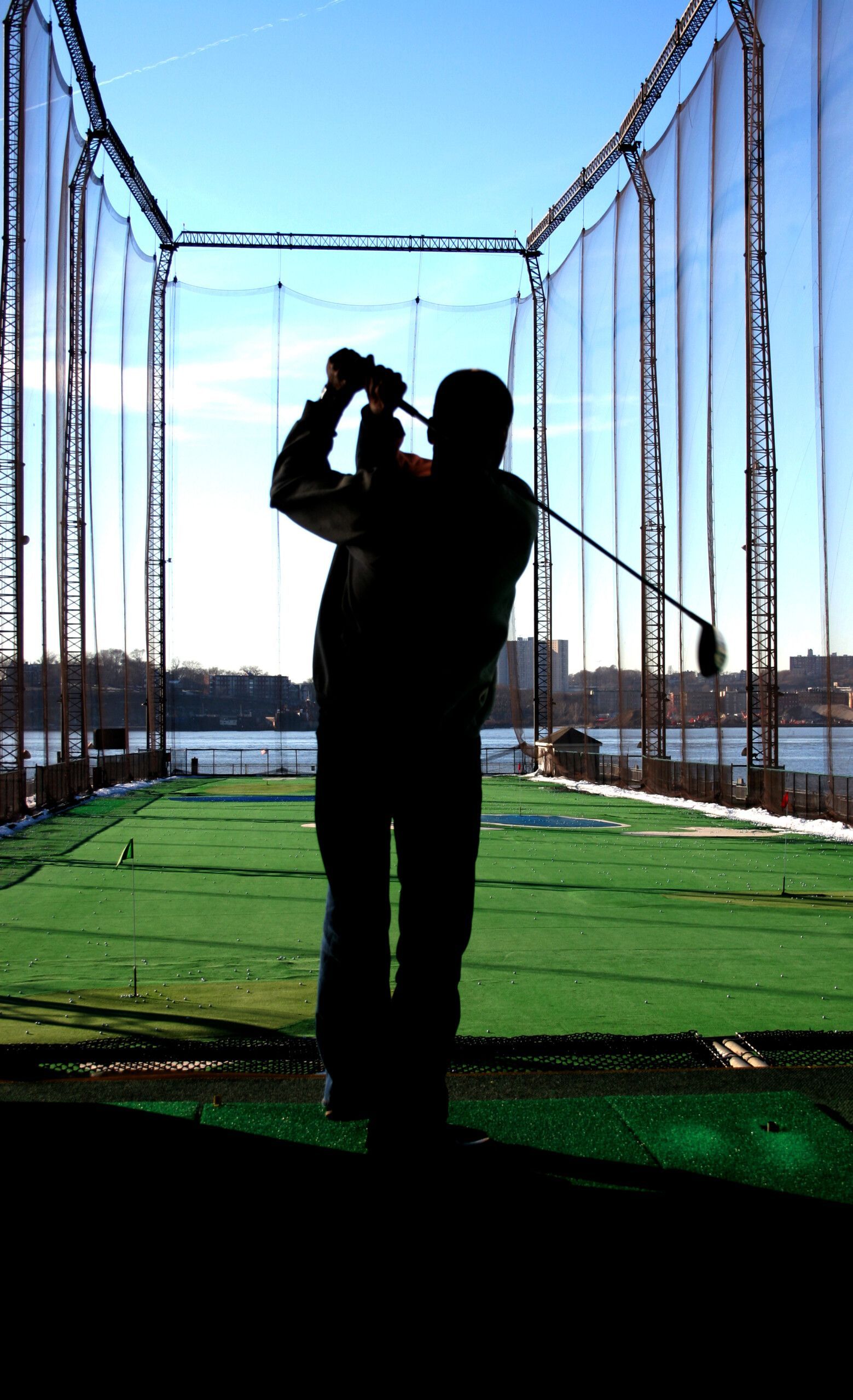 Sports nets for professional facilities
At León de Oro we manufacture all types of sports nets, focusing practically all our production on knotless polypropylene because it has the best qualities for compliance with European standards.
Our nets are present in the most important international competitions.
We manufacture nets to any measure.
Request your budget!