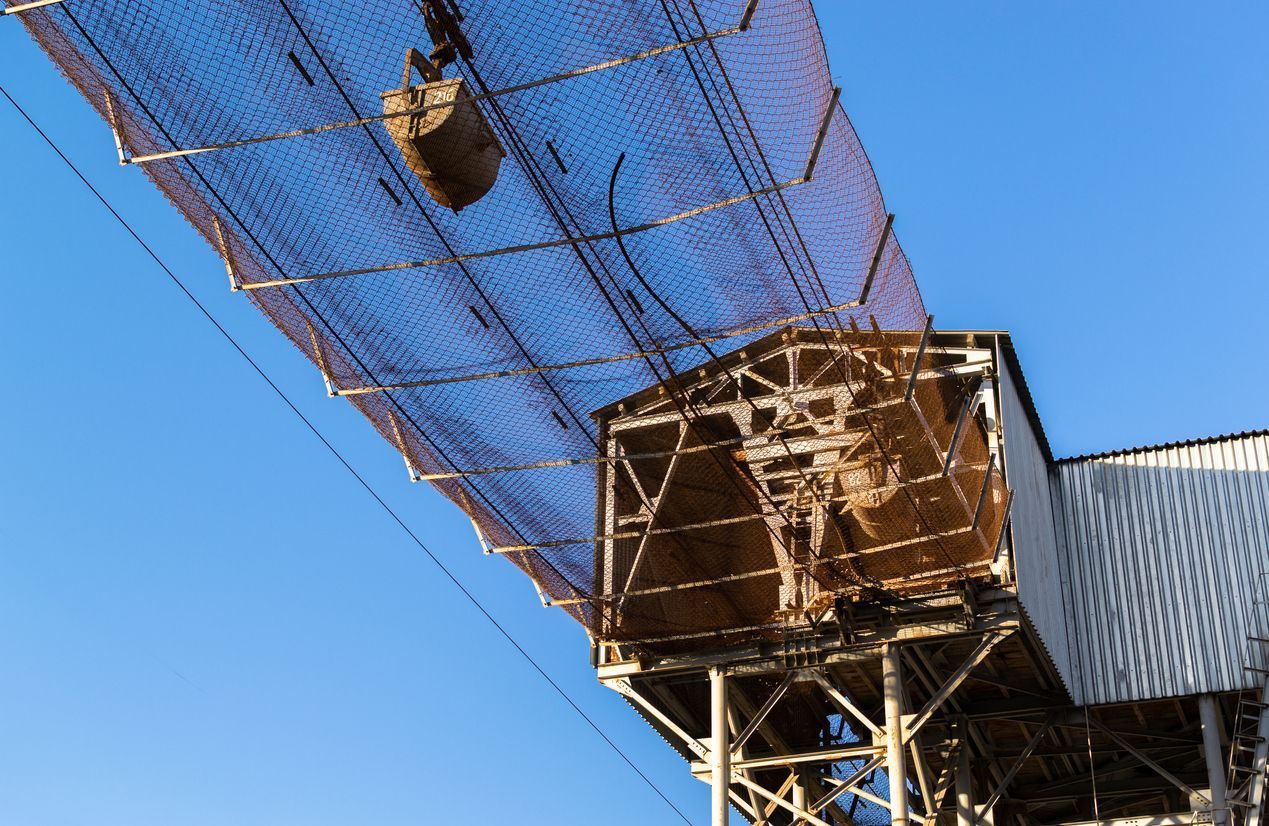 Protective net for production lines
Protective net for production lines
In order to offer the highest safety on production and conveyor tracks, it is recommended to use high tenacity nets that can ensure high load retention in case of detachment.
Depending on the weight to be supported by the net, the thickness of the net is chosen. The mesh size is chosen based on the size of the product.
Vandal-proof and fireproof nets are available on request.
YOUR CUSTOMIZED
NETS
If our nets do not fit your formats, do not worry, we will tailor them for you.
Contact to know more.
Contact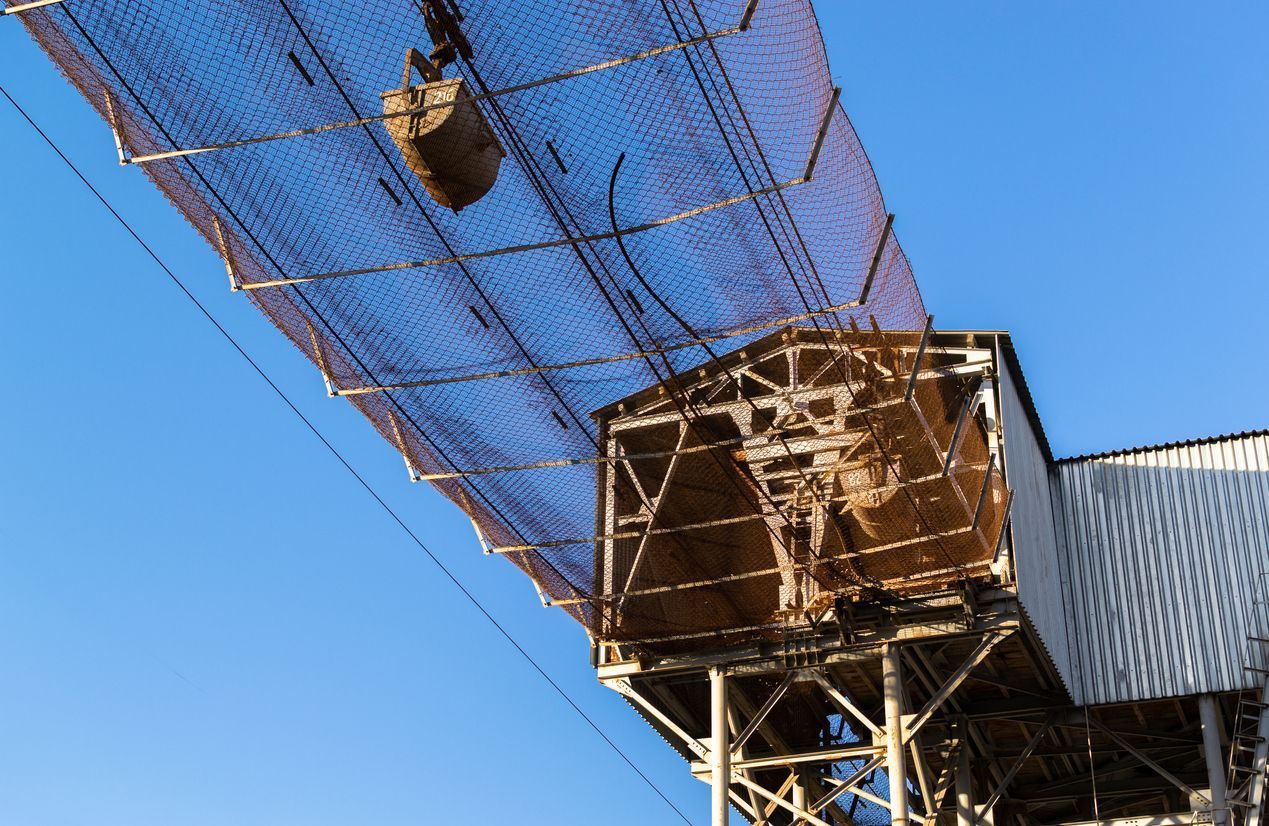 Industrial nets for professional installations
At León de Oro we manufacture all types of industrial nets, focusing practically all our production on knotless polypropylene because it has the best qualities for compliance with European standards.
Our nets are present worldwide.
We manufacture nets to any measure.
Request your budget!