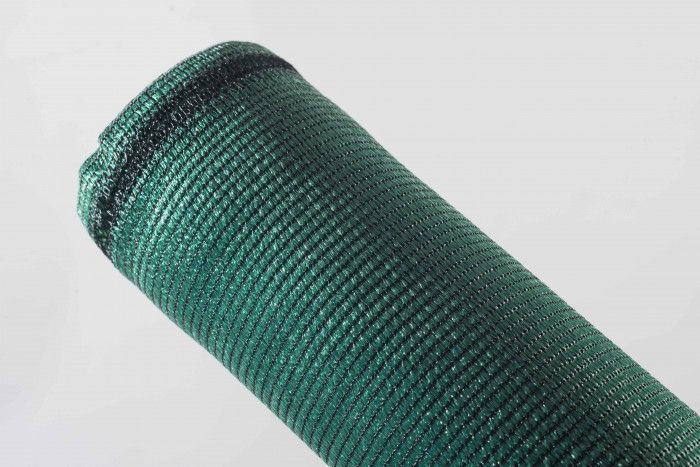 Shade net
Shade net
Shade net has as its main function to conceal or protect the interior of the spaces on site, protect from the sun the outdoor parking lots, patios and crops and also together with the safety net protect from the fall from the rubble. The meshes are classified according to the percentage of light they filter.
Therefore, our 90% masking mesh allows 10% of the sunlight to pass through. Its durability depends on the type of installation, but under normal conditions, at least four years.
Material
Peso (g/m2)
Densidad
Color
YOUR CUSTOMIZED
NETS
If our nets do not fit your formats, do not worry, we will tailor them for you.
Contact to know more.
Contact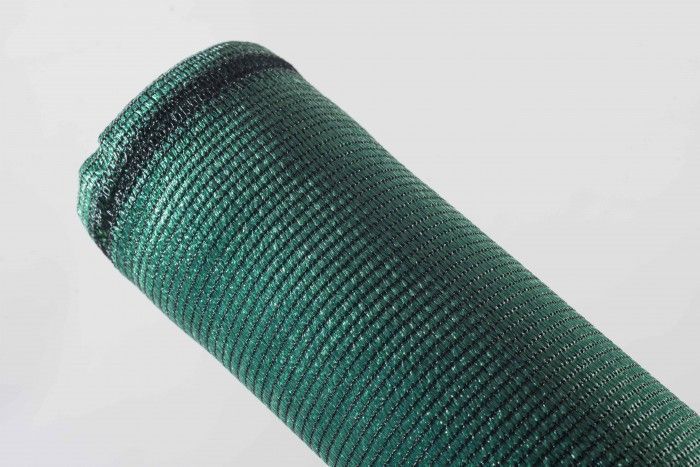 Safety nets
At León de Oro we manufacture all types of safety nets, focusing practically all our production on knotless polypropylene because it has the best qualities for compliance with European standards.
Our nets are present worldwide.
We manufacture nets to any measure.
Request your budget!