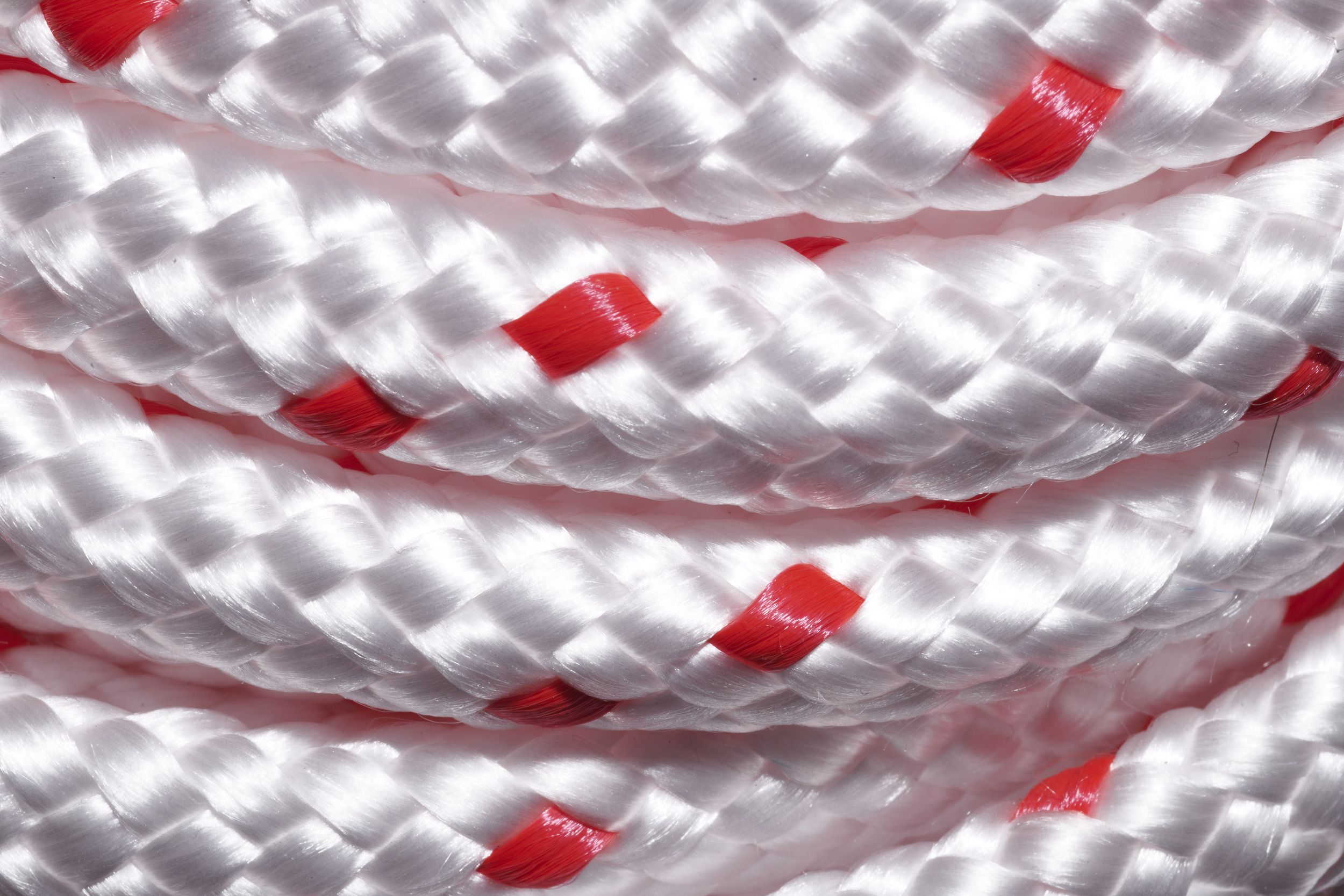 Ropes and accesories
Strength and durability with guaranteed quality, backed by customers all over the world.
We manufacture a wide variety of ropes and accesories with the best materials and characteristics.
Ropes and accesories
We focus virtually all of our production on polypropylene because it has the best qualities for compliance with European standards.