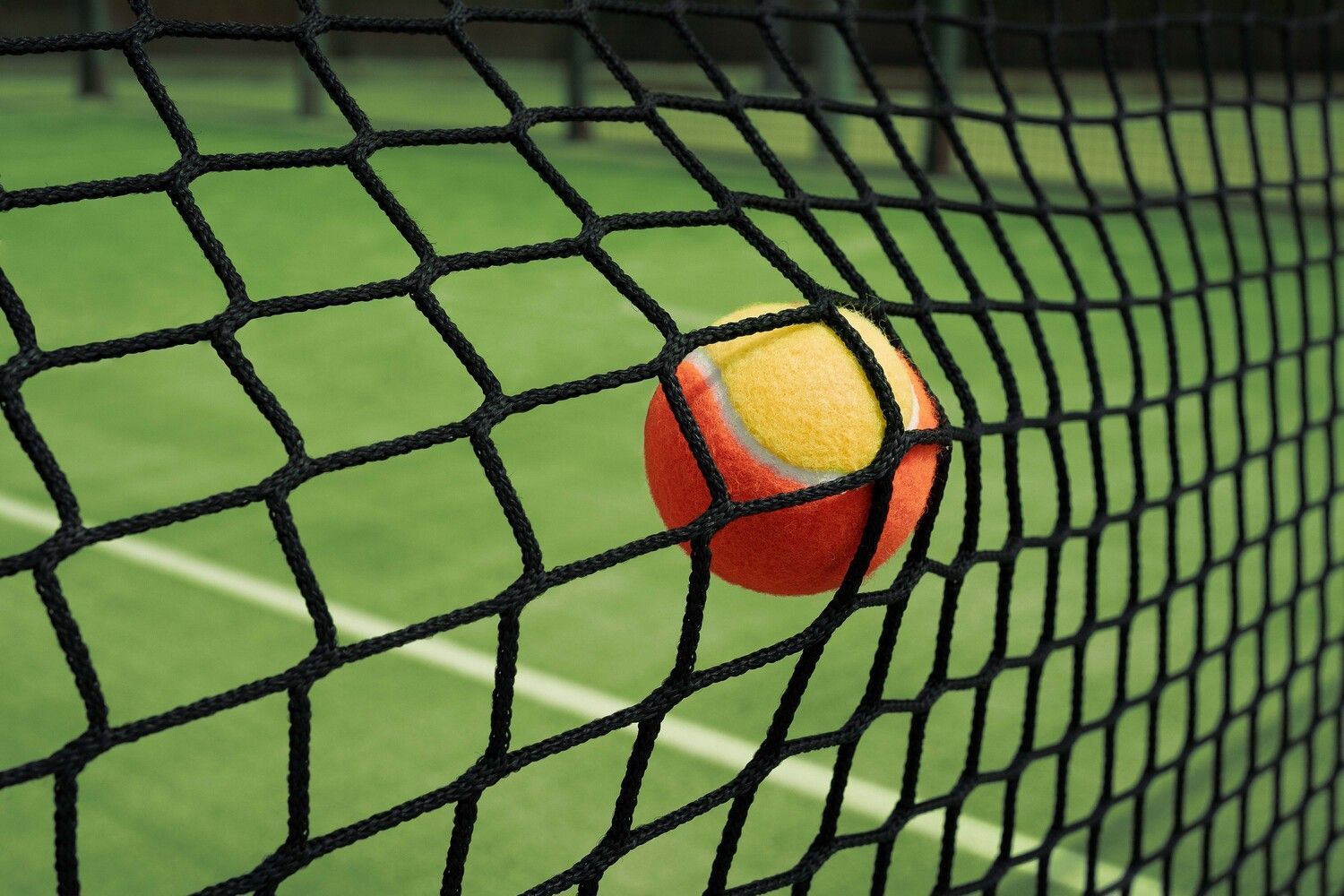 Paddle net Gold line
Paddle
Knotless net made of PPHT. Two options: training net (PVC band only on top) and competition net (PVC band around the perimeter). Possibility of making bands in polyester and advertising printing in PVC.
Our 55mm high pvc webbing net tape with 4 rows of stitching and UV resistance give our nets a neat finish and long lasting durability.
Our tennis and paddle nets meet all the requirements of the EN 1510 standard: mesh size is less than 45 mm, the tensioner cable (less than 8 mm in diameter) should be inside top band of the netand they have a tension rope along the back for a better fixation of the net.
YOUR CUSTOMIZED
NETS
If our nets do not fit your formats, do not worry, we will tailor them for you.
Contact to know more.
Contact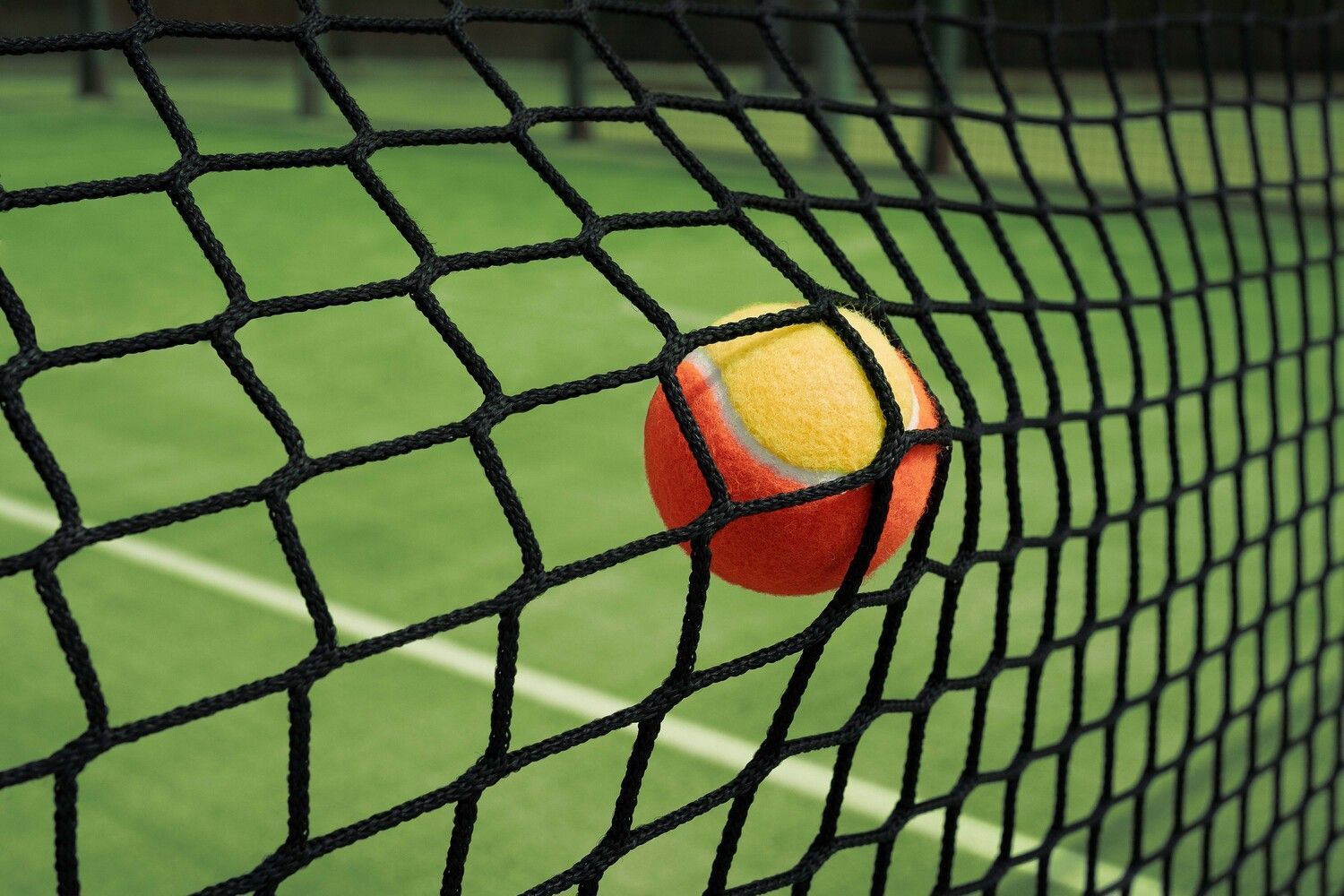 Sports nets for professional facilities
At León de Oro we manufacture all types of sports nets, focusing practically all our production on knotless polypropylene because it has the best qualities for compliance with European standards.
Our nets are present in the most important international competitions.
We manufacture nets to any measure.
Request your budget!