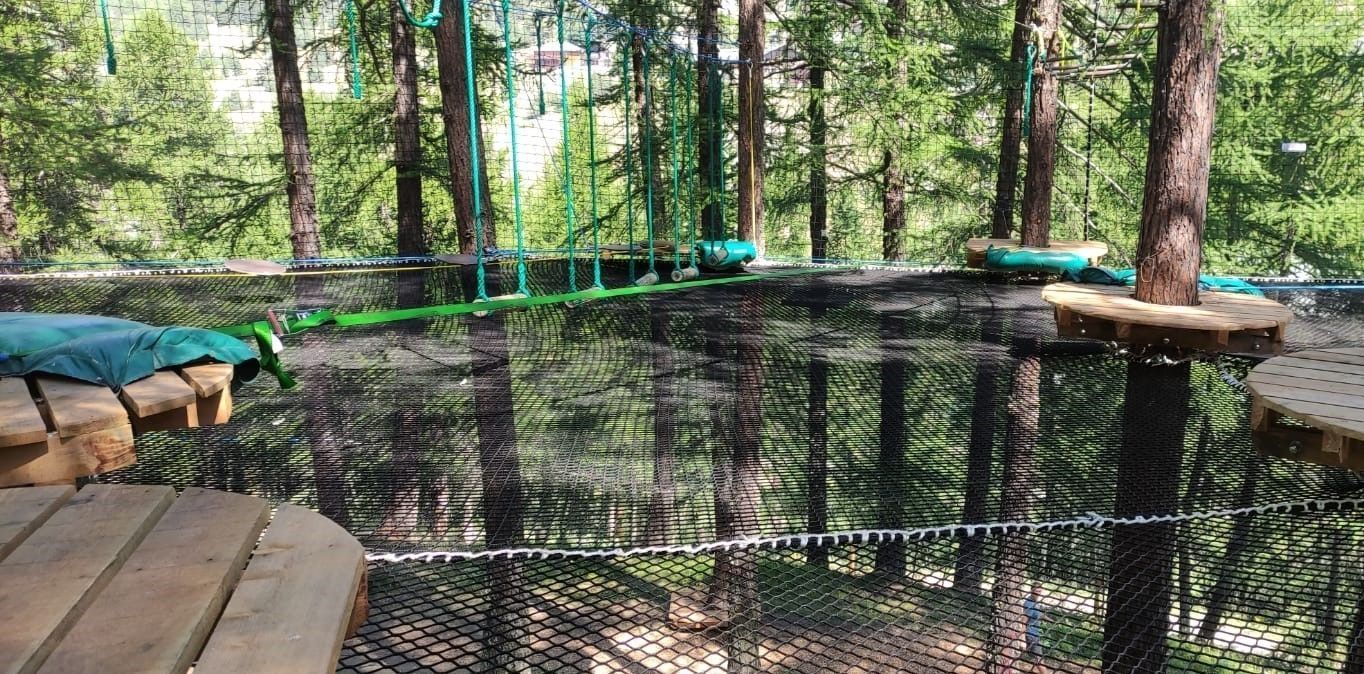 Adventure parks nets
Adventure parks
Our nets made of high tenacity polypropylene are ideal for balance and coordination training. They also serve as safe protection against falling people and materials. We guarantee the highest quality and safety, our certificates are our guarantee.
Leon de Oro nets are 100% anti-allergenic and can be used by the smallest children, as we are OEKO TEX certified and therefore guarantee the suitability of our products in a sustainable and ecologically safe production for humans and environmentally friendly.
The 5 mm thick nets have certificates that guarantee 100% safety with proper installation.
At Leon de Oro we consider each of our customers' orders as a unique project, adapting to them and customising our nets in shape, size and colour.
YOUR CUSTOMIZED
NETS
If our nets do not fit your formats, do not worry, we will tailor them for you.
Contact to know more.
Contact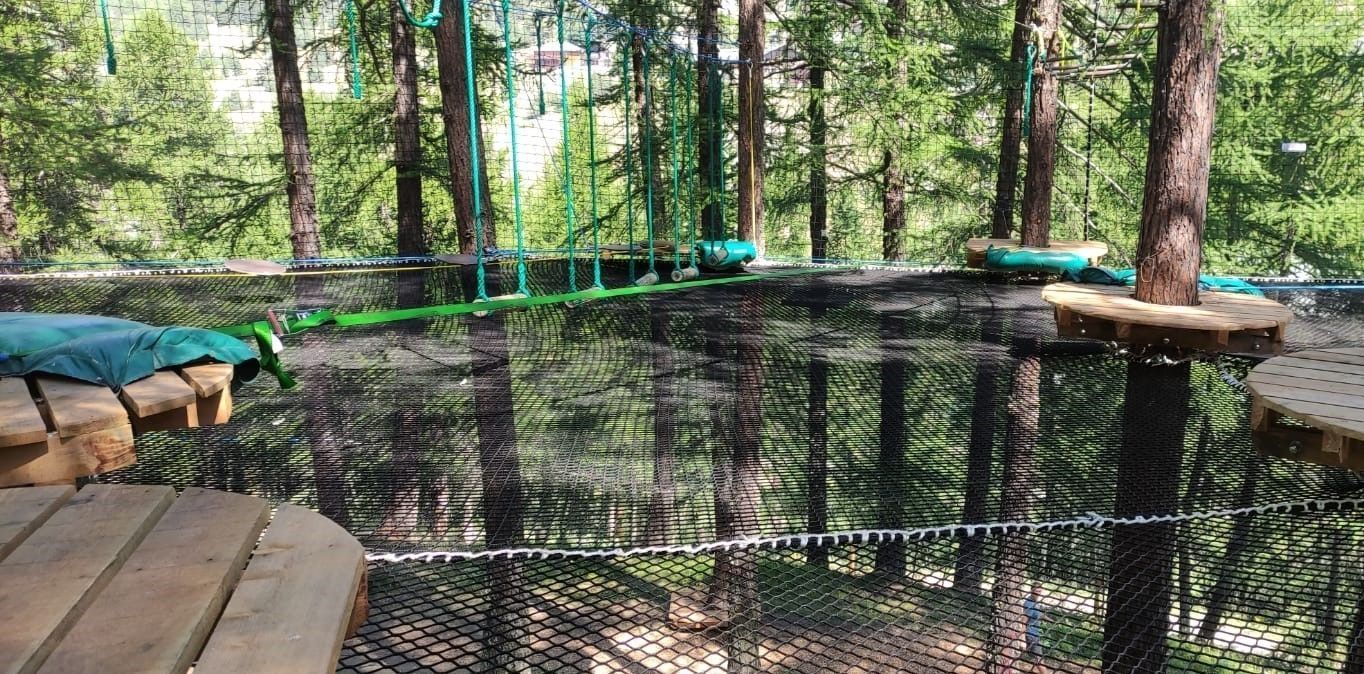 Sports nets for professional facilities
At León de Oro we manufacture all types of sports nets, focusing practically all our production on knotless polypropylene because it has the best qualities for compliance with European standards.
Our nets are present in the most important international competitions.
We manufacture nets to any measure.
Request your budget!