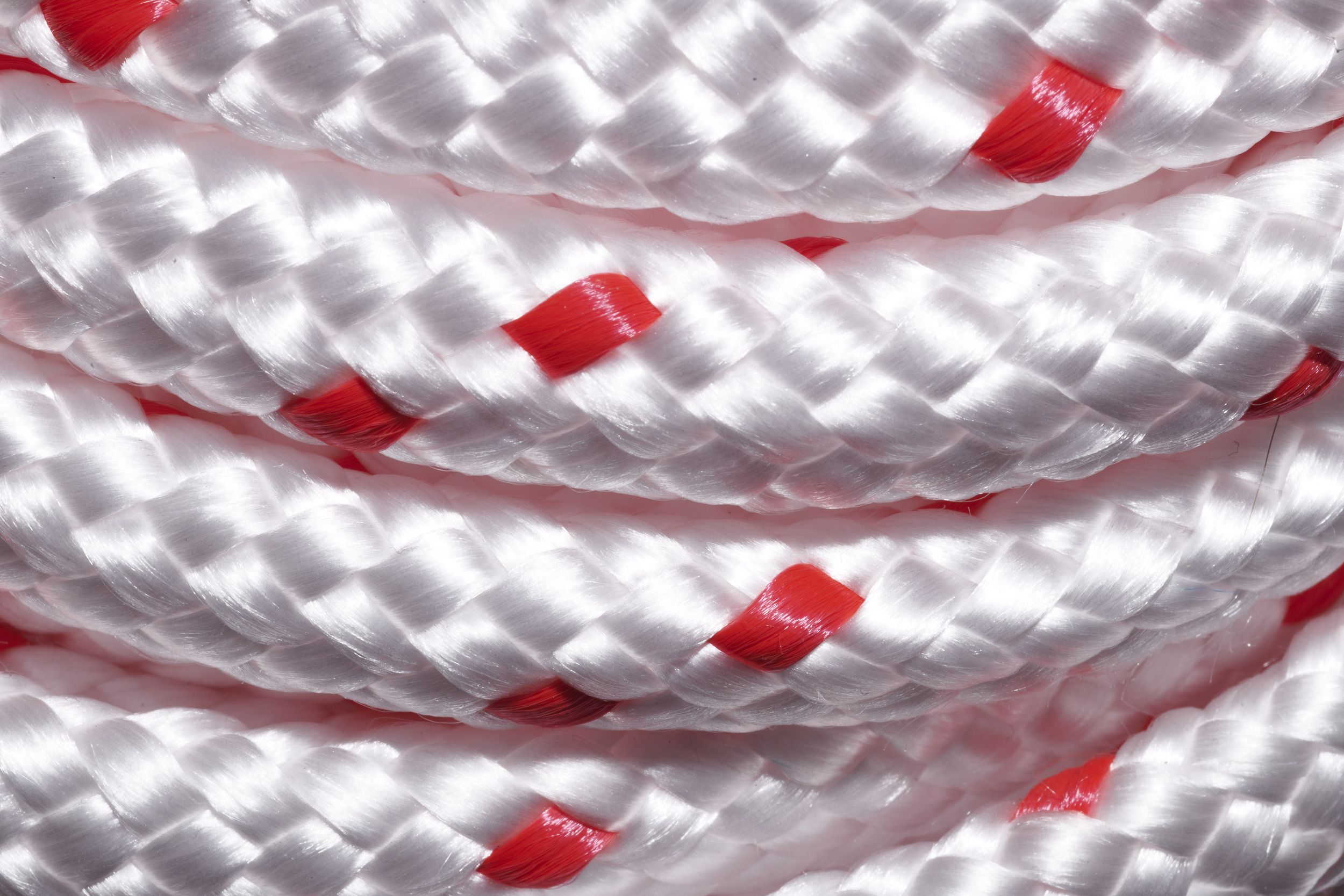 Ropes and accessories
Resistance and safety guaranteed in any of our ropes.
We manufacture a wide variety of ropes and accesories with the best materials and characteristics.
Ropes and accessories
At León de Oro we manufacture all types of safety nets, focusing practically all our production on knotless polypropylene because it has the best qualities for compliance with European standards.
Our nets are present worldwide.